Conservation
Coastal Conservation
Audubon Texas's Coastal Conservation program is conserving 175 islands along the Texas Coast and sustaining the bird populations that nest and forage on them.
Texas has one of the most biodiverse, yet threatened coastlines in the nation. Stretching over 600 miles, much of the Texas coast is suffering from severe erosion, lack of freshwater inflows, and pollution. This rich ecoregion is the wintering grounds and stop over sites for over 98% of the long-distance migratory bird species in North America. The coast is also a stopping ground for the litter pollution carried through Texas's river system, meaning many of the conservation issues on the coast are at the mercy of the choices made by those across the Lone Star State.
In 1923, Audubon established a system of island sanctuaries along the Texas Coast. These sanctuaries are home to 20+ species of colonial waterbirds, several of which are considered endangered or threatened. The majority of waterbirds that nest along the coast nest on an Audubon owned or leased island. Our coastal sanctuaries host the largest Reddish Egret and Roseate Spoonbill colonies in the world.
Audubon wardens and TERN volunteers manage these islands, patrolling and censusing bird populations by boat during nesting season, controlling fire ants, planting shrubs and trees, and monitoring predator activity and erosion. In addition to managing the islands, wardens communicate with local media, organize volunteers, educate citizens, and work with recreational and commercial anglers. For decades this model of community-based stewardship has sustained one of the most effective bird conservation programs in the country. Audubon's coastal management program has been recognized through the Governors' Blue Ribbon Committee on Environmental Excellence.
How you can help, right now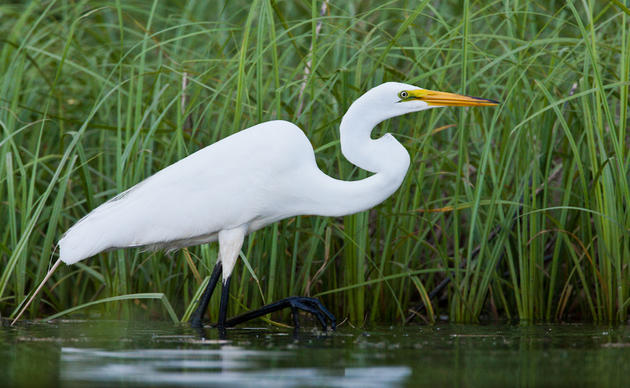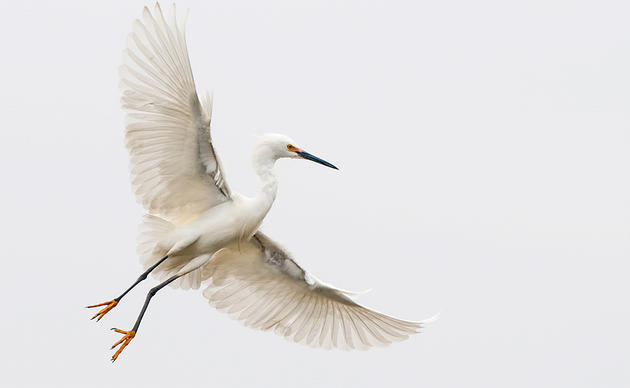 Subscribe to Our Newsletter
Subscribe to our newsletter for updates about Audubon Texas's conservation work, and news about our activities and local events.