Rapid urbanization in the last century has fragmented and damaged many of our natural ecosystems. The creation of bird-friendly communities can help counteract this effect, and allow both birds and humans to prosper.
Over the last 100 years, urban sprawl has transformed 150 million acres of farmland and native habitats across the United States into buildings, hardscape, and 40 million acres of highly manicured lawns. These urban landscapes no longer support the healthy functioning ecosystems that birds and wildlife need.
Texas is critical to North American birds throughout the year, providing vital breeding, wintering, and migratory stopover habitat for 623 bird species. It is the southern gateway to North America's Central Flyway, a migration corridor that leads from the Texas Gulf Coast through the heart of the continent and up as far as the Canadian tundra. Roughly 98.5% of North America's long distance migratory birds pass through Texas over the course of a year. In order to protect our native species, who are reliant upon the preservation of our natural systems, we must reestablish the ecological function of our rapidly growing urban areas. Through the creation of bird-friendly communities we can provide essential, safe habitat for birds. With simple changes in home practices everyone can help to make their community bird-friendly.
There are several different ways in which you can begin to create a bird-friendly community, including:
Native plant landscaping
Turning off or altering outdoor lights
Increase window visibility
Reducing predator risks
Watch our Bird Friendly Webinars on YouTube .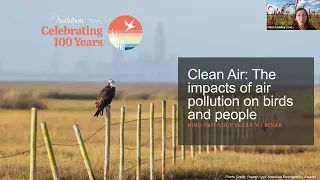 Find out more on these pages:
How you can help, right now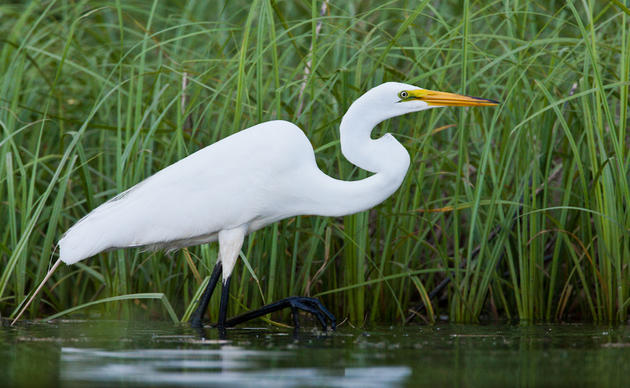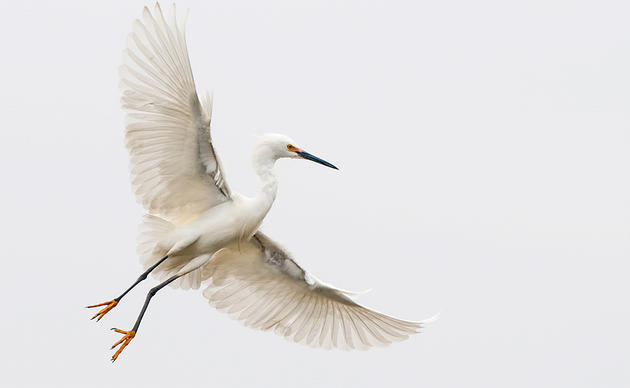 Subscribe to Our Newsletter
Subscribe to our newsletter for updates about Audubon Texas's conservation work, and news about our activities and local events.