About Us
State Board
Audubon Texas Board of Directors
Pete Moore, Chair
Bruce Ballengee
George Bristol, Member Emeritus
David Buggs
Dr. Juliet Garcia
Ygnacio "Nacho" Garza
Stephen Gast
Patsy Inglet
Margaret Keliher
David Litman, Member Emeritus
Jay Lorch
Dr. Larry McKinney
Anne Parrish
Andrew Sansom, Member Emeritus
Steve Smith
Mary Suhm
Dr. Kimberley Wells
How you can help, right now
Donate to Audubon
Help secure the future for birds at risk from climate change, habitat loss and other threats. Your support will power our science, education, advocacy and on-the-ground conservation efforts.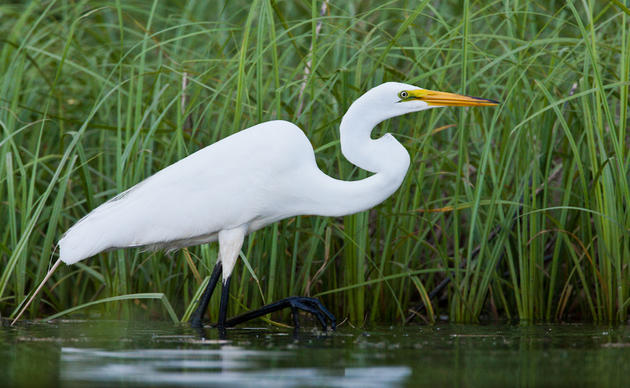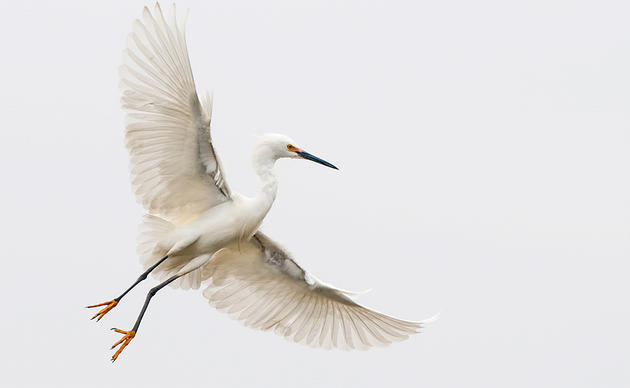 Subscribe to Our Newsletter
Subscribe to our newsletter for updates about Audubon Texas's conservation work, and news about our activities and local events.