For birders and nature-lovers, no visit to South Texas is complete without a stop at Sabal Palm Audubon Sanctuary.
Cradled in a bend of the Rio Grande along the U.S./Mexico border, Sabal Palm Audubon Sanctuary harbors one of the most beautiful and critical ecosystems of South Texas and Northern Mexico, home to many native species of plants and animals that reach the northernmost limit of their Mexican range here and do not occur elsewhere in the U.S. Sabal Palms once grew profusely along the edge of the Rio Grande in small stands or groves extending about 80 miles upstream from the Gulf of Mexico. Today, only a small portion of that forest remains, protected on 557 acres of this Audubon Sanctuary, managed by Gorgas Science Foundation.
To learn more, please visit our website.
How you can help, right now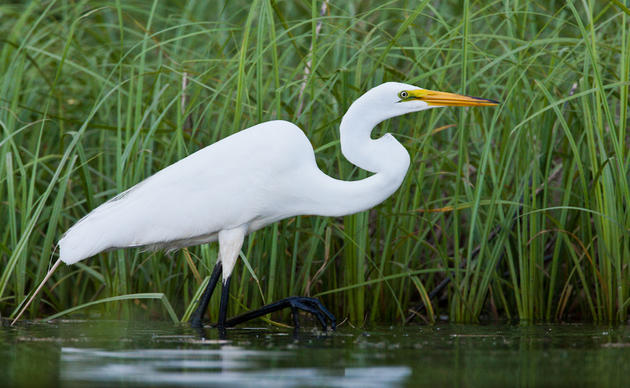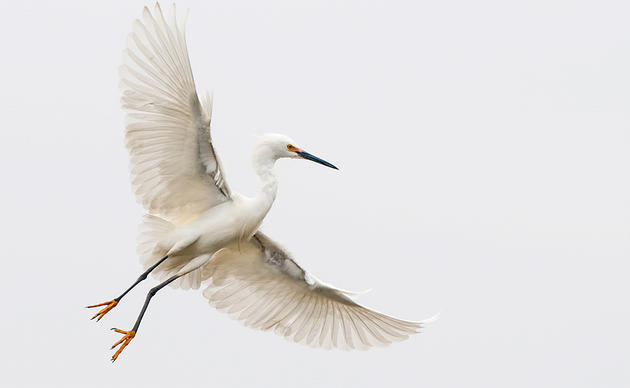 Subscribe to Our Newsletter
Subscribe to our newsletter for updates about Audubon Texas's conservation work, and news about our activities and local events.