About Us
Staff & Office Locations
How to contact us.
Audubon Texas has Centers, Chapters and Staff across Texas. Please see individual contact information below.
Email: audubontexas@audubon.org / General inquiries: 512-488-1266
Mailing address: 2407 S. Congress Ave., Ste. E- #477, Austin, TX 78704
Lisa Gonzalez, Vice-President/Executive Director Audubon Texas
Lisa.gonzalez@audubon.org
Richard Gibbons - Director of Conservation, Texas
richard.gibbons@audubon.org
Dallas Kelley - Director, Public Affairs
dallas.kelley@audubon.org
Chloe Saucedo-Crumley, Engagement Manager
Chloe.crumley@audubon.org
Alexis Baldera - Coastal Program Senior Manager
alexis.baldera@audubon.org
Jennifer Croy - Operations Manager
Jennifer.croy@audubon.org
Yvette Stewart - Community Outreach Coordinator
yvette.stewart@audubon.org
Anita Hoskins - Senior Coordinator, Private Lands
anita.hoskins@audubon.org
Center staff
Dogwood Canyon Audubon Center
1206 West F.M. 1382 Cedar Hill, TX 75104
General Inquiries: 469-526-1980
dcac@audubon.org
Julie Collins, Center Director
469-526-1991
julie.collins@audubon.org
Michaela Kral, Operations and Finance Manager
469-526-1987
michaela.kral@audubon.org
Mitchell Lake Audubon Center
10750 Pleasanton Road San Antonio, TX 78221
General Inquiries: 210-628-1639
MLAC@audubon.org
Sara Beesley – Center Director
sara.beesley@audubon.org
Shanae Dana – Center Resource Coordinator
shanae.dana@audubon.org
Erin Magerl – Senior Coordinator, Education
erin.magerl@audubon.org
Corina Solis – Senior Assistant Conservation Coordinator
corina.solis@audubon.org
Stephanie Lara – Engagement Assistant
stephanie.lara@audubon.org
Christopher Fenner – Site Host

Trinity River Audubon Center
6500 Great Trinity Forest Way Dallas, TX 75217
General inquiries: 214-309-5801
Shelly White, Center Director
214-309-5801
shelly.white@audubon.org
Keegan Hassett - Center Assistant
214-309-5801
keegan.hassett@audubon.org
Jacob Poinsett, Programs Manager: Academic Programs
214-309-5850
jake.poinsett@audubon.org
Marcus Cole - Educator
214-309-5816
Marcus.cole@audubon.org
Sofia Lopez - Educator
sofia.lopez@audubon.org
Joseph Abrego - Groundskeeper
joseph.abrego@audubon.org
Sabal Palm Audubon Sanctuary/Gorgas Science Foundation - (956) 541-8034
Address: Sabal Palm Grove Rd. at Southmost Road (FM 1419), P.O. Box 5169, Brownsville, TX 78523-5169
Coastal Staff
For inquiries about our Coastal Program, please contact Coastal Program Senior Manager, Alexis Baldera or Director of Conservation, Richard Gibbons.
Tim Wilkinson - Matagorda Bay (Sundown Island) Coastal Warden
tim.wilkinson@audubon.org
Peggy Wilkinson - Coastal Warden - Matagorda Bay
peggy.wilkinson@audubon.org
Dennis Jones - Upper Coast Warden
dennis.jones@audubon.org
Brian Beller - Lower Laguna Madre Warden
brian.beller@audubon.org
How you can help, right now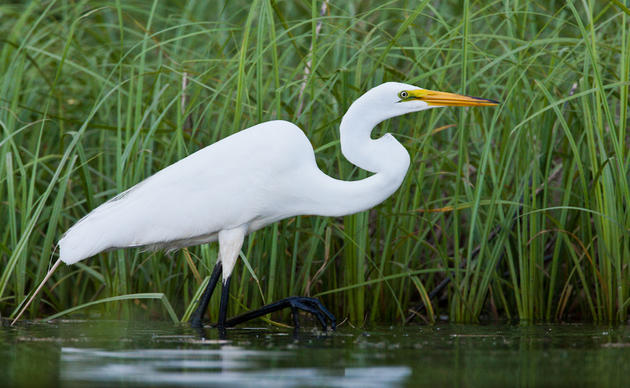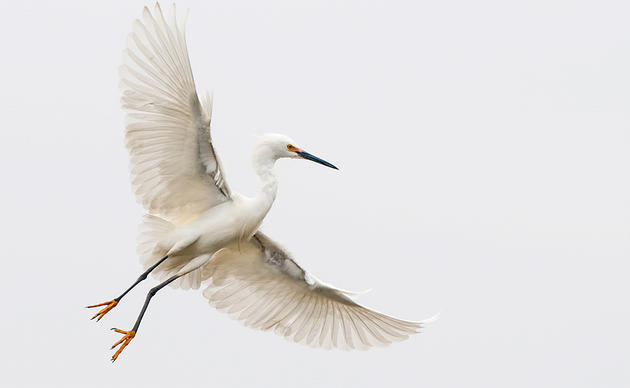 Subscribe to Our Newsletter
Subscribe to our newsletter for updates about Audubon Texas's conservation work, and news about our activities and local events.