About Us
Staff & Office Locations
How to contact us.
Audubon Texas has Centers, Chapters and Staff across Texas. Please see individual contact information below.
Email: audubontexas@audubon.org / General inquiries: 512-488-1266
Mailing address: 2407 S. Congress Ave., Ste. E- #477, Austin, TX 78704
Lisa Gonzalez, Vice-President/Executive Director Audubon Texas
Lisa.gonzalez@audubon.org
Romey Swanson, CWB - Director of Conservation Strategy
romey.swanson@audubon.org
Dallas Kelley - Director, Public Affairs
dallas.kelley@audubon.org
Chloe Saucedo-Crumley, Engagement Manager
Chloe.crumley@audubon.org
Alexis Baldera - Coastal Program Manager
alexis.baldera@audubon.org
Jennifer Croy - Operations Manager
Jennifer.croy@audubon.org
Ashley Kjos, Senior Manager Development
ashley.kjos@audubon.org
Shannon Guthrie, Manager Institutional Giving
Shannon.Guthrie@audubon.org
Yvette Stewart - Community Outreach Coordinator
yvette.stewart@audubon.org
Center staff
Dogwood Canyon Audubon Center
1206 West F.M. 1382 Cedar Hill, TX 75104
General Inquiries: 469-526-1980
dcac@audubon.org
Julie Collins, Center Director
469-526-1991
julie.collins@audubon.org
Michaela Kral, Operations and Finance Manager
469-526-1987
michaela.kral@audubon.org
Adam George, Senior Center Assistant
adam.george@audubon.org
Mitchell Lake Audubon Center
10750 Pleasanton Road San Antonio, TX 78221
General Inquiries: 210-628-1639
MLAC@audubon.org
Sara Beesley – Center Director
sara.beesley@audubon.org
Shanae Dana – Center Resource Coordinator
shanae.dana@audubon.org
Erin Magerl – Senior Coordinator, Education
erin.magerl@audubon.org
Corina Solis – Senior Assistant Conservation Coordinator
corina.solis@audubon.org
Stephanie Lara – Engagement Assistant
stephanie.lara@audubon.org
Christopher Fenner – Site Host

Trinity River Audubon Center
6500 Great Trinity Forest Way Dallas, TX 75217
General inquiries: 214-309-5801
Shelly White, Center Director
214-309-5801
shelly.white@audubon.org
Jacob Poinsett, Programs Manager: Academic Programs
214-309-5850
jake.poinsett@audubon.org
Marcus Cole - Educator
214-309-5816
Marcus.cole@audubon.org
Keegan Hassett - Center Assistant
214-309-5801
keegan.hassett@audubon.org
Sabal Palm Audubon Sanctuary/Gorgas Science Foundation - (956) 541-8034
Address: Sabal Palm Grove Rd. at Southmost Road (FM 1419), P.O. Box 5169, Brownsville, TX 78523-5169
Coastal Staff
For inquiries about our Coastal Program, please contact Coastal Program Manager Alexis Baldera or Director of Conservation Strategy Romey Swanson.
Tim Wilkinson - Matagorda Bay (Sundown Island) Warden
tim.wilkinson@audubon.org
Dennis Jones - Upper Coast Warden
dennis.jones@audubon.org
Brian Beller - Lower Laguna Madre Warden
brian.beller@audubon.org
Peggy Wilkinson - Volunteer Warden
How you can help, right now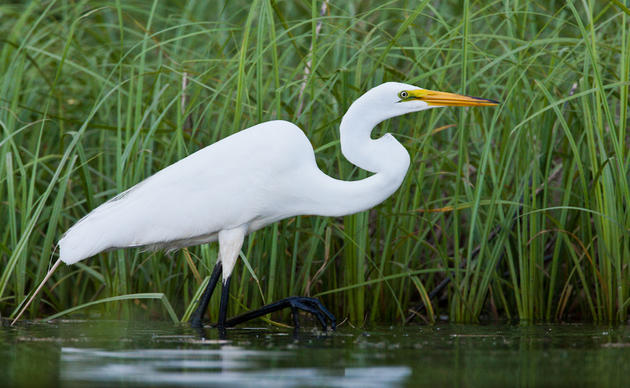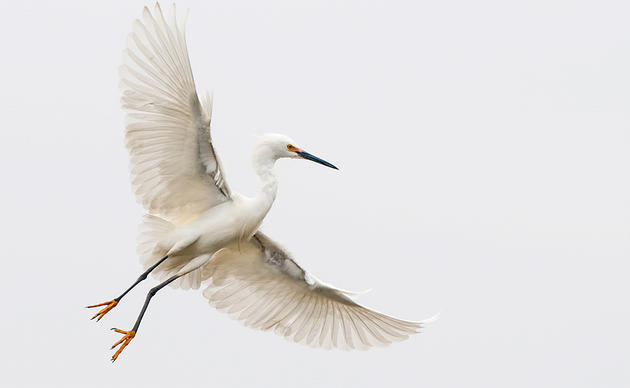 Subscribe to Our Newsletter
Subscribe to our newsletter for updates about Audubon Texas's conservation work, and news about our activities and local events.