Access Audubon Texas's new online tool to learn more about our islands and how birds use the Texas Coast.
Audubon Texas has created a new online tool you can use to explore our islands and discover how birds throughout the hemisphere use the Texas Coast. You can also see how much land will be lost if nothing is done to mitigate sea-level rise. The Texas Coastal Bird Explorer is supported by data from the Bird Migration Explorer, and also includes stories about our coastal wardens who work year-round to protect these islands and the birds that rely on them.
Stretching more than 600 miles, the Texas coastal ecoregion provides wintering grounds and stop over sites for 98 percent of the long-distance migratory bird species in North America. Much of the Texas coast is experiencing severe erosion, lack of freshwater inflows, and pollution. As Texas's extensive river system pools into the Gulf of Mexico, so do the impacts from hundreds of miles of upstream land use. Translation, Texans are in this together. Most pressing concern is the expected sea level rise.
The Texas Coastal Bird Explorer is one way Audubon Texas will look back at 100 years of conservation while also planning ahead for our next chapter. Learn about migratory birds throughout the hemisphere that rely on the Texas coast, species of high conservation interest, island stewardship, Audubon coastal wardens, and more. Follow Audubon Texas throughout the year as they honor historical coastal achievements and unite our partners and members to support future coastal conservation endeavors. Where birds thrive, people prosper.
Start exploring below:
How you can help, right now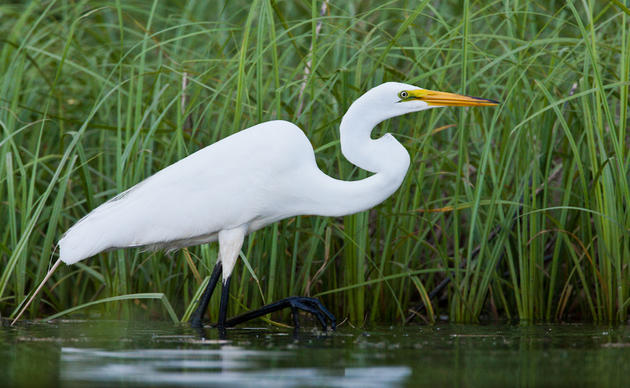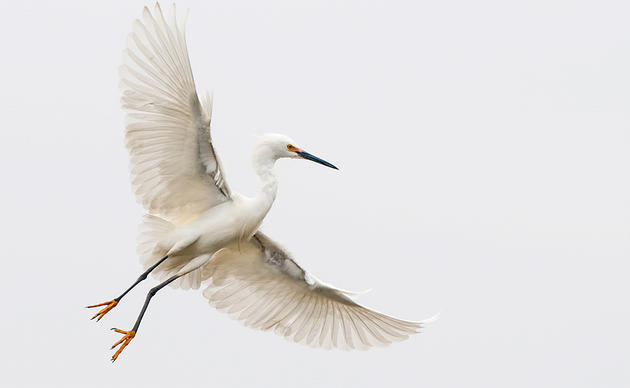 Subscribe to Our Newsletter
Subscribe to our newsletter for updates about Audubon Texas's conservation work, and news about our activities and local events.