Bird Migratory Explorer
The first free, interactive digital platform to combine multiple types of migration data for species found in the U.S. and Canada and explicitly draw connections made by individual birds across the hemisphere.
The Bird Migration Explorer is a first-of-its-kind digital platform that visualizesmigration science for 458 North American migratory species to engage people across thehemisphere in the wonders of migration and science-based bird conservation. TheExplorer reflects an unprecedented partnership among science, conservation,technology organizations/ agencies/ institutions and many Audubondepartments/divisions.
The Explorer public launch was on September 15, 2022. The Migratory Bird Initiativeteam invites you to experience the Explorer.
It includes:
Interactive, animated maps of the full annual migration for all 458 bird species
More than 4.2 million data points showing connections across the hemisphere madeby local migratory birds
A library of 19 Conservation Challenges that migratory birds are exposed tothroughout the year and across the western hemisphere
​Want to Learn More?
Articles on the Bird Migration Explorer:
How you can help, right now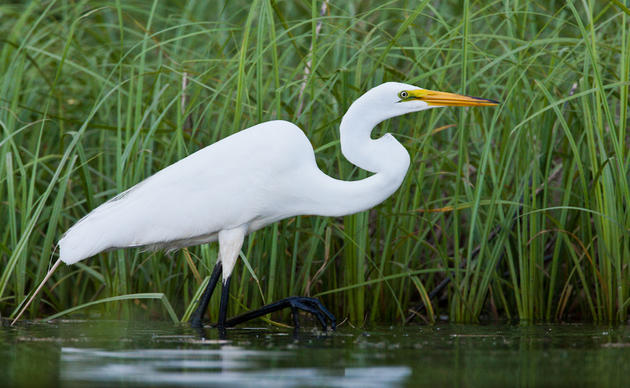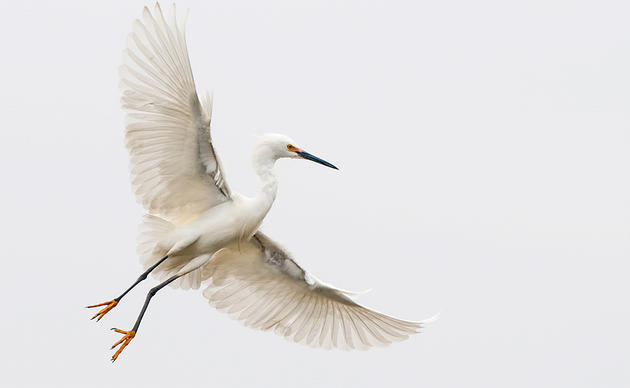 Subscribe to Our Newsletter
Subscribe to our newsletter for updates about Audubon Texas's conservation work, and news about our activities and local events.