From where it all began with stewardship and conservation along the Texas coast, to where we are today with programs and centers across the state.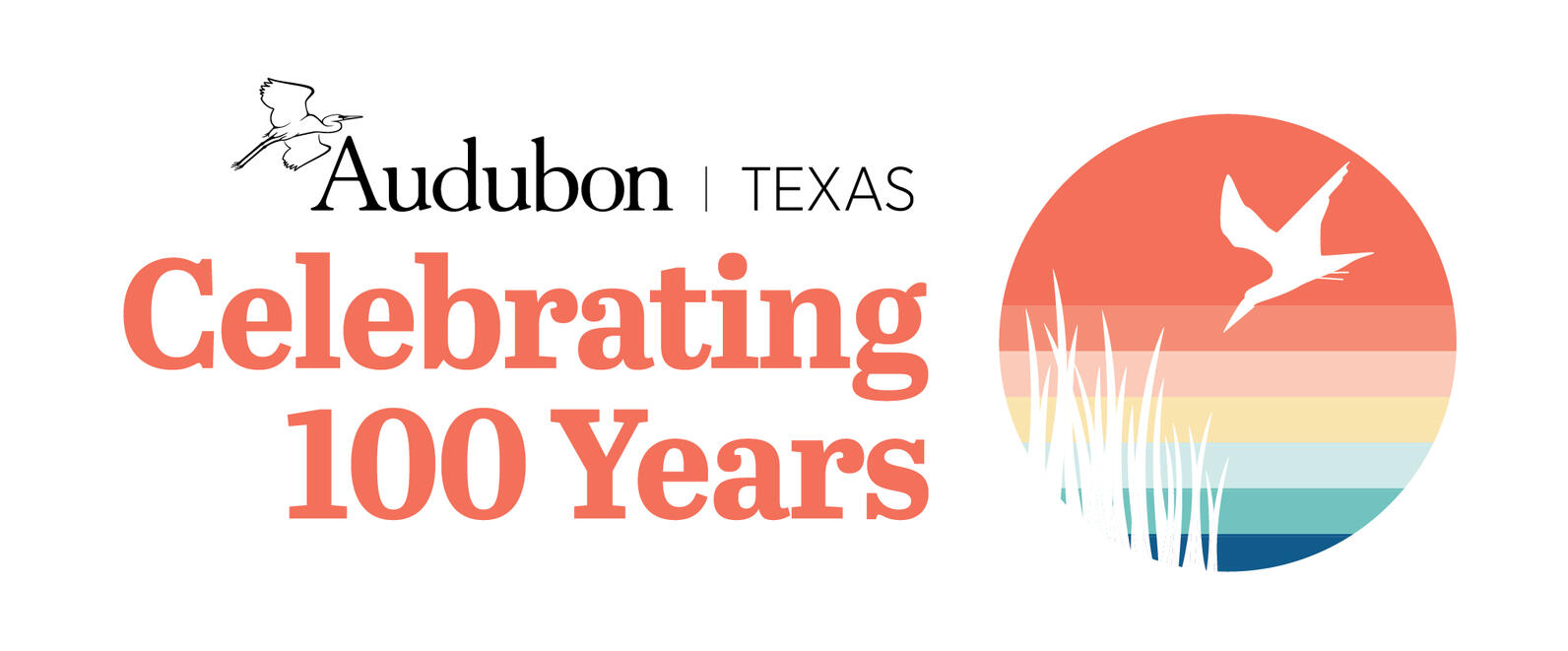 Audubon Texas's Coastal 100 celebration is the centennial anniversary of our work across Texas, recognizing our initial stewardship and conservation that began along the Texas coast. In 1923, Audubon's official stewardship began with leasing our first coastal island—Green Island. At the time, Reddish Egrets were thought to be extinct due to over hunting, but a breeding colony was found on Green Island and Audubon established our first bird sanctuary.
Looking back at 100 years of conservation we are inspired by the stories of past Audubon Coastal Wardens and Audubon staff, members, volunteers, and donors who turned the tide for birds like Reddish Egrets and Brown Pelicans. Prior to 1923, two young women began an Audubon chapter in Galveston. They hosted tea parties and advocated for the introduction of ribbons into women's fashion trends, rather than the popular bird feathers, which were contributing to the devastation of bird populations. These two women set the tone for the success of Audubon's work on the coast would see in the future. This spring, they were posthumously awarded the Terry Hershey Award, which honors the role that women play in conservation in Texas.
Audubon Texas will leverage the 100-year coastal program anniversary to look beyond our legacy stewardship work and develop new strategies to protect coastal birds and their habitats while also increasing coastal resilience and adaptation to climate change. Throughout the year, Audubon Texas will celebrate our history along the Texas coast and use a future-focused lens across the Texas landscape. Our communities are interconnected ecosystems woven together by our air, our water, and birds. What is good for birds, is good for people too.
Download our Coastal 100 one-pager for more information or to share the message.
To kick off our Coastal 100 celebration we offered a Bird Friendly Texan Webinar episode discussing the science, policy, and history of Texas coastal conservation.
Watch it here: Coastal 100: An Audubon Texas Origin Story / Bird Friendly Texan Webinar - April 28, 2023
How you can help, right now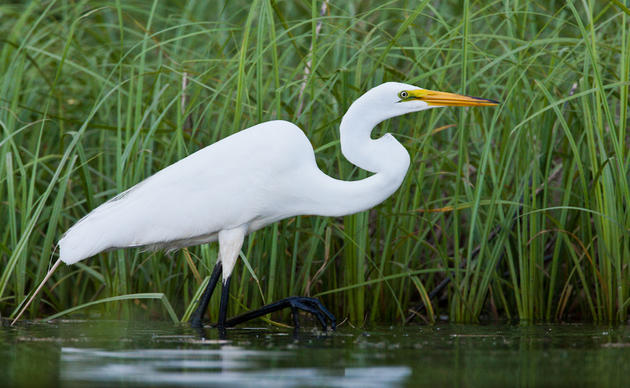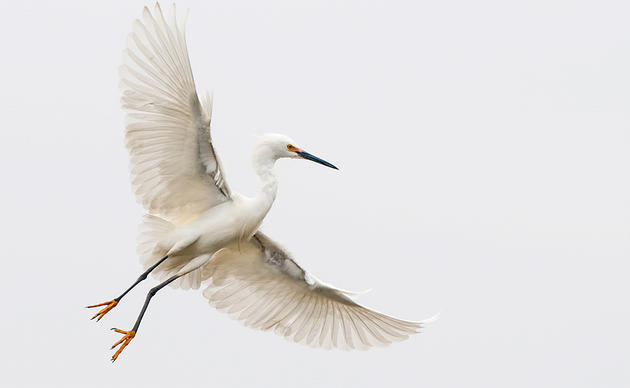 Subscribe to Our Newsletter
Subscribe to our newsletter for updates about Audubon Texas's conservation work, and news about our activities and local events.