by Yvette Stewart, Community Outreach Coordinator, Audubon Texas
Starting in the last week of March, there's been a small but perceptible shift happening. Have you noticed? There's a restlessness stirring in our backyard, in our local park, and it's creeping along the highways as I drive to different communities for our Bird City Texas program or Audubon's Conservation Leaders Program for Young Women. What is it? It's the new leaves on the live oaks, the croak of frogs, the bloom of blue bonnets. In a word: Spring! The native (and non) plants are blooming. The resident birds have been starting their dawn chorus earlier and earlier as the sun creeps back to brighten our days for longer amounts of time. And the fight of the next generation of birds to survive a Texas summer is beginning.

As you read this, the first wave of migrating birds has already infused bright colors back into our yards and lives. For me, I saw my first Painted Bunting on April 10th. Stop and reflect for a moment; what was your first returning migrant bird for 2022? What word would you use to describe yourself in the moment of recognizing the returning harbinger of Spring? For me, that word is joy. Birds bring joy with each appearance, but especially after the quieter, often drab winter months.

If you are one of the millions of Texas birders who shares this joy, then you probably already know about World Migratory Bird Day (WMBD) and some of the various festivals happening around the state to spread the joy of returning warblers, hawks, shorebirds, and all the other returning birds. What you may not know about are the passionate large and small communities which are striving to create, maintain, and improve healthy habitats for both our year-round residents, and the refueling, resting migrants. Bird City Texas communities have all passed resolutions to celebrate WMBD. And this year, the Environment for the Americas has made the celebration more impactful by giving us the theme 'Dim the Lights for Birds at Night', which is a beautiful melding of two central themes for our Bird City Texas Communities: celebration of the incredible journeys birds make every year and the powerful ways humans impact birds without even knowing it. Rarely do we imagine the confusion and exhaustion our electric lights cause migrating birds. Unfortunately, Texas is a big culprit of light pollution in the central flyway, and it's why the certified communities are working so hard to share Lights Out Alerts with their communities. Every light we turn off or redirect at night can save a bird's life.

The Bird City Texas communities run the gamut in size, from the diminutive Surfside Beach to midsized Galveston to our largest (Houston) and most populated (Dallas), but each community is engaged in proactive conservation for our feathered friends with the utmost zeal. World Migratory Bird Day is just the tip of the iceberg when it comes to the work the Bird City Texas communities are doing to educate and activate their residents on the preservation of natural spaces for birds and people. If the vivacity of spring has put some pep in your step you, too can start to take action for the birds. Start by joining the celebration of migration, plant some native plants, or start your community on the path to achieving a Bird City Texas certification!
How you can help, right now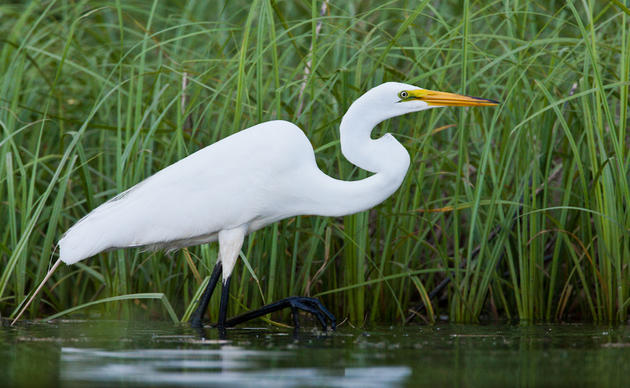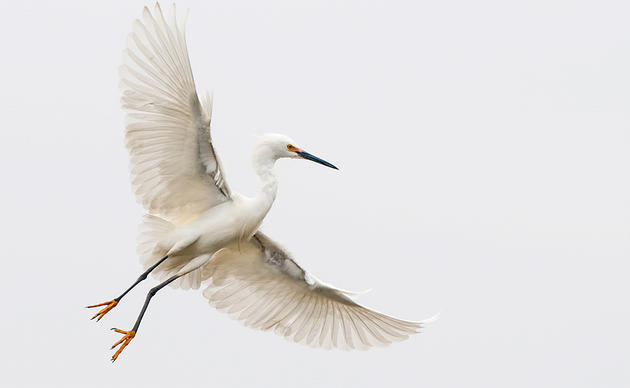 Subscribe to Our Newsletter
Subscribe to our newsletter for updates about Audubon Texas's conservation work, and news about our activities and local events.