Women in Conservation
Audubon's Conservation Leaders Program for Young Women
Career-focused conservation science and service for high school students.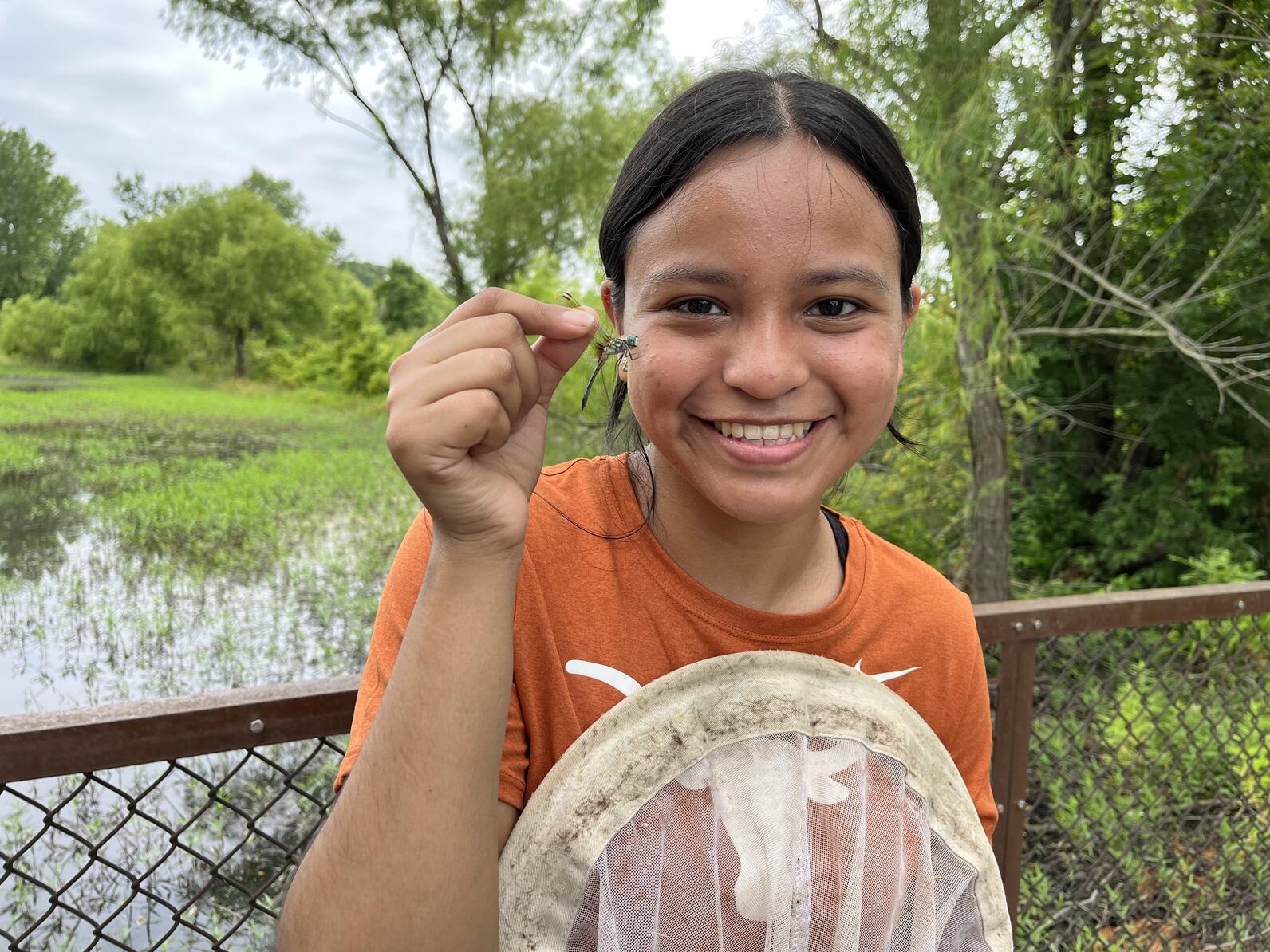 A part of the Texas Women in Conservation Program, Audubon's Conservation Leaders Program for Young Women (ACL) is an exciting partnership between schools in the Young Women's Preparatory Network and Audubon State staff, Texas Centers, and local Audubon Chapters.
Audubon's work, both nationally and in Texas, is known to be focused on protecting birds and the places they need to survive. In order to meet these goals, we approach our work from five angles; Climate Change, Water, Coasts, Working Lands, and Bird-friendly Communities. Each year, the Audubon's Conservation Leaders program tackles the science, conservation, and the broad career options within these strategies.
As with all aspects of the world amidst the COVID-19 pandemic, the Conservation Leaders Program has gone through substantial change over the last few years. Traditionally, students meet with leading female scientists, explore Texas's diverse ecosystems, and learn about career paths in various conservation fields. When the pandemic hit, we had to forgo in-person exploration, but students still had meaningful, fun, virtual programs from the safety of their own homes. We learned so much about creating relevant, engaging virtual programs. Now, as the pandemic recedes, we are delighted to move the Conservation Leaders program into the future with a hybrid program. Students will gather in-person with their school cohorts for field trips but also interact with experts and participants from other cities through Zoom meetings. Additionally, we are delighted to announce that we will again be hosting overnight camps in summer 2023, in partnership with the Welder Foundation!
In the 2022-2023 school year, Conservation Leaders will take a deep dive into the Coastal resources of Texas through hands-on, minds-on activities. We will work with a variety of other organizations to bring Coastal issues alive for students across the state. We're looking forward to working with American Bird Conservancy, Nurdle Patrol, SPLASh, and other fantastic organizations.
Both in-person and virtual programs will help students develop leadership and communication expertise, to help them to become the very best leaders in their academic and professional careers they can be once they graduate from High School.
Audubon Texas is offering the program in Dallas, Houston, and San Antonio. Austin's program will be lead by our partners at Travis Audubon Society. Program costs and materials are 100% subsidized by Audubon's generous donors and grants. In return, participants are expected to come prepared to each virtual or in-person session and bring a positive, enthusiastic attitude to each experience, especially the intensive camp portion.
Application for the 2022-2023 school year is now OPEN! Apply HERE.
Email Yvette Stewart for application questions.
Quotes & Photos from Audubon's Conservation Leaders Program for Young Women

Past Years

Audubon's Conservation Leaders Program for Young Women is a part of a greater effort to raise the stature of women's roles in conservation, support girls and younger women in environmental sciences, and engage women in important conservation issues in Texas. And it can't be done without your support.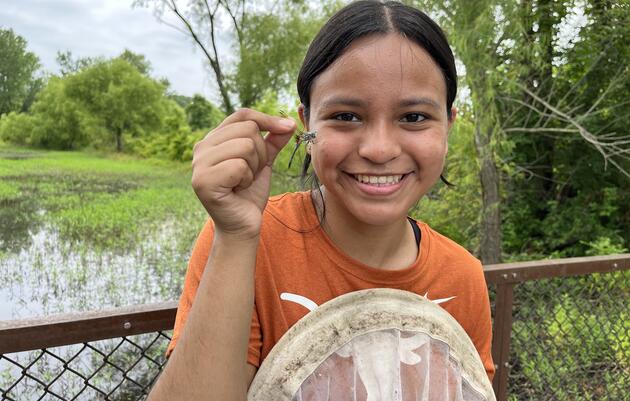 How you can help, right now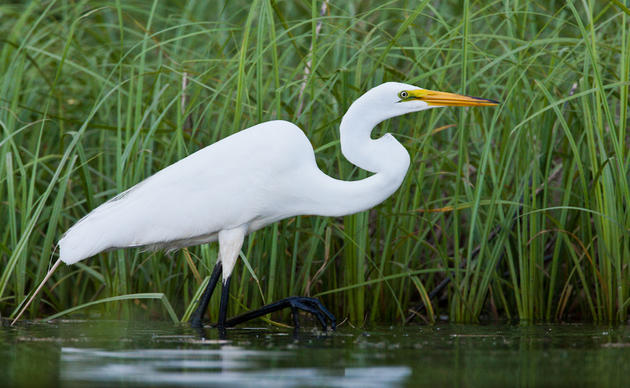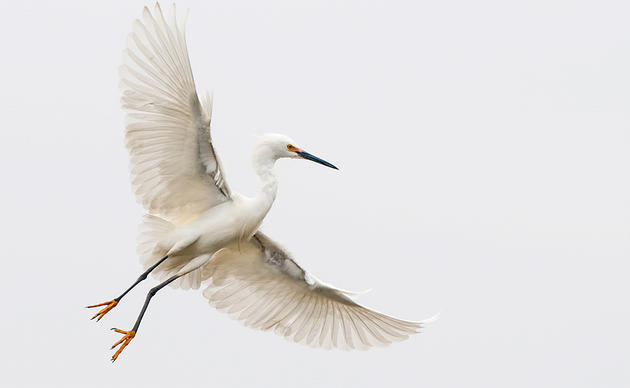 Subscribe to Our Newsletter
Subscribe to our newsletter for updates about Audubon Texas's conservation work, and news about our activities and local events.