Audubon Texas is excited to partner with Texas Parks and Wildlife to launch Bird City Texas! This community-focused certification program has been created to help people protect birds and their habitats where we live, work, and recreate. Science-based bird conservation initiatives and community-centric action are the heart of this statewide initiative. The criteria required to attain certification is designed to be impactful and efficient against habitat loss and other harmful factors impacting birds. CLICK HERE for a comprehensive program overview and instructions on how to apply.
View the press release announcing the new 2022 Bird City Texas Community here!
How you can help, right now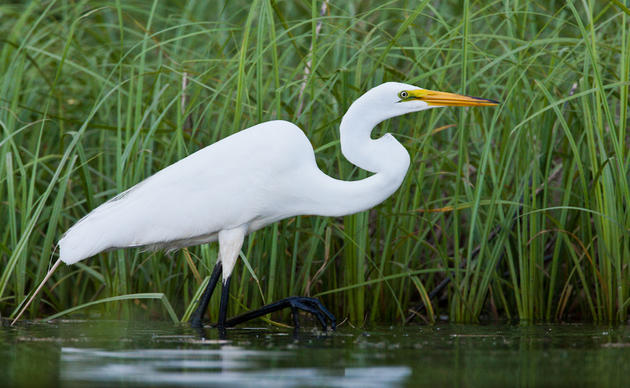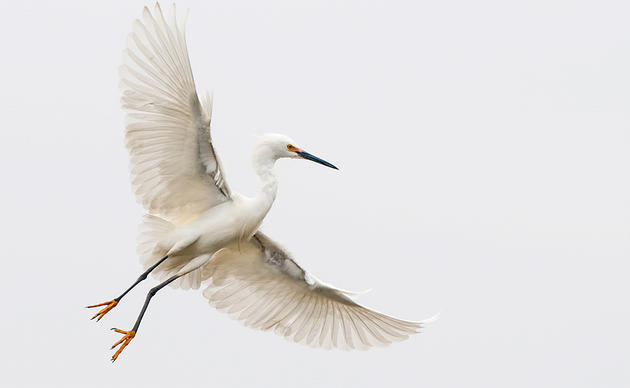 Subscribe to Our Newsletter
Subscribe to our newsletter for updates about Audubon Texas's conservation work, and news about our activities and local events.