Bird City Texas
Real Experiences. True Adventures. A confluence of cultures filled with stories waiting to be told.
Welcome to San Antonio! With over 300 years of history, come explore the millions of reasons why we are so proud of our city.
Notable birding trails and/or locations
Mitchell Lake Audubon Center – 10750 Pleasanton Rd - Over 300 bird species sited including the Greater Roadrunner, shorebirds, ducks, Common Pauraque, Pyrrhuloxia, Belted Kingfisher, American White Pelican, several raptors and owls.
Acequia Park located on the east side of the San Antonio River between Mission San Jose' and Mission San Juan Capistrano. 8500 Mission Pkwy (part of the Mission Reach in San Antonio) Birds that have been seen include the Belted Kingfisher, Barred Owl, Hooded Merganser, Northern Flicker, shorebirds, Scissor-tailed Flycatcher, Bell's Vireo, many varieties of warblers, raptors and songbirds during migration.
San Antonio Botanical Gardens -555 Funston Place - More than 200 bird species have been sited including ducks, cuckoos, nightjars, swifts, 8 species of hummingbirds, shorebirds, raptors, owls, jays, kinglets, nuthatches, gnatcatchers, wrens, thrushes, Cedar Waxwings, American Pipits, finches, many varieties of sparrows, cardinals, tanagers, and 34 species of warblers.
Essential Partners to Bird City Texas
Headwaters at Incarnate Word University –

Pam Ball has been very instrumental in her dedication to BCT. She is the Executive Director of Headwaters and has an extensive invasive species removal program. She is presently restoring a prairie

grassland in a large area that will serve as habitat for various sparrows. She was responsible for the Conservation Easement of 53 acres on the Headwaters property.
​
San Antonio Parks and Recreation

-

The San Antonio Parks and Recreation Department

is a very important partner for Bird City Texas. Many of the people in the department helped us wi

th our certification for BCT. They are responsible for

the installment of bird watching amenities in various parks, management of natural areas in public parks, conservation in wildlife corridors,

namely,

the Robert L>B> Tobin Land Bridge at Phil

Hardberger

Park, the management of natural areas to encourage wildlife habitat including "No Mow" areas for native plants, and

providing

alternative transportation throughout communities.

​
​
Alamo City Golf Trail – Jake

Snyman

- Mr. Snyman is a strong advocate for birds and incorporates that devotion in the landscape and maintenance of all eight city golf courses. We surveyed all eight of the golf courses and documented all birds sighted in the summer and fall seasons. We plan to survey in the late spring season as well. The numbers of birds seen were always in the 30's for each course which demonstrates how golf courses are truly sanctuaries for birds supplying them with food, water and shelter. This has been very beneficial for Bexar Audubon because it has brought in new members to join in on bird walks and other volunteer efforts. This in turn has led to another project concerning Purple Martins. We plan to refurbish and/or replace the Purple Martin houses on some of the golf courses and we have located a Purple Martin specialist to monitor the houses. This in turn has led to another project for Bexar Audubon called the Purple Martin Housing Rehabilitation Project and we already have a date to conduct a workshop on how to be a successful Purple Martin Landlord.
Important 2023 Dates and Events
February 17 – 20 Great Backyard Bird Count
February 22 at 6:30 pm - In-person and on Zoom - Presentation with speaker Dr. Tania Homayoun speaking on Lights Out: Safer Skies for Migrating Birds
March 4 – 9:00 to 11:00 AM - "How to Be a Successful Purple Martin Landlord " workshop at Herff Farm (Cibolo center for Conservation)
March 5 at 8:00 AM - Max Starcke Park bird walk
March 9 at 8:00 AM - Huebner Creek Greenway bird walk
March 15 – June 15 - Golden-cheeked Warbler surveys
March 17 – Mitchell Lake Audubon Center will be hosting a talk by Tiffany Kersten at Confluence Park at 6:00 PM. This is also in partnership with San Antonio River Foundation and will be in person. March 18th will be a women only bird walk with Tiffany Kersten at Mitchell Lake.
March 22 - In-person and on zoom Presentation by Dr. Roger Lederer to discuss his book, "Beaks, Bones & Bird Songs on March 22nd in-person and on zoom
March 25 - Migratory Bird Fest at Mitchell Lake Audubon Center
April 28 - City Nature Challenge
November 8 - Presentation with speaker Dr. Craig Farquhar of Texas State University speaking about his book, "Raptors of Texas".
Bexar Audubon sponsored surveys where the survey data are integral to restoration studies and land management planning. This includes Kirchoff Prairie Restoration (April 29th), Creech Prairie restoration, Haggard Ranch Prairie Restoration (February 11th) Herff Farm Habitat Survey and Cibolo Nature Center Habitat Survey. The list will grow as BAS takes on more projects.
How you can help, right now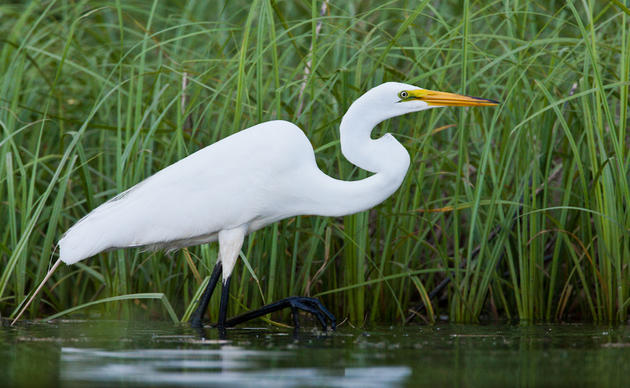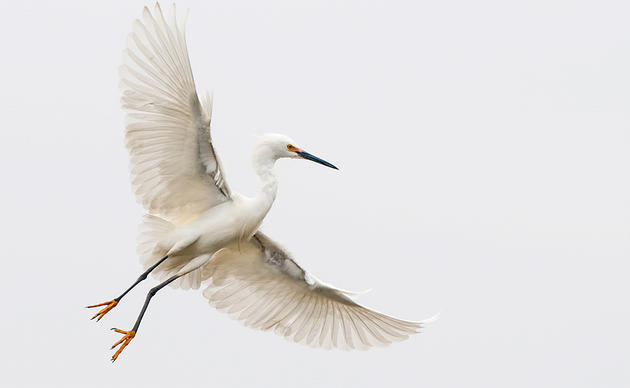 Subscribe to Our Newsletter
Subscribe to our newsletter for updates about Audubon Texas's conservation work, and news about our activities and local events.