Bird City Texas
At 32 miles long and two-and-a-half miles wide, the island is surrounded with incredible history and unique beauty.
Welcome to Galveston. It's Island Time!
Notable Birding Trails and/or Locations
Galveston Island State Park (terns, shorebirds, waders, rails, warblers)
Essential Partners to Bird City Texas:
Galveston Island Nature Tourism Council (GINTC) – As the leading organization of our designated community, GINTC has been instrumental at bringing together community partners to promote bird-friendly initiatives that benefit both birds and the community. GINTC connects people with Galveston's natural environment through partnerships, collaborations, and nature events and programs such as FeatherFest, Hotter Than Hell Birding Competition, and Holiday with the Cranes.
American Bird Conservancy (ABC) – As a BCT partner, ABC protects and monitors coastal birds and increases community awareness about those birds that depend on our shorelines. In addition, ABC educates residents and businesses on how to implement bird-friendly practices at home or work.
Moody Gardens – As a core member of our BCT community, Moody Gardens helped implement bird-friendly initiatives at their facility, such as install window film to protect birds from collisions, install a native plant demonstration garden, becoming a Certified Audubon Cooperative Sanctuary at their golf course, and initiate monthly bird counts on their property for citizen science.
Galveston Island State Park (GISP) – GISP protects 2,000 acres of diverse habitat from beach to bay for both resident and migratory birds. In addition to their educational programming, their extensive management practices include prairie restoration, prescribed burns, invasive species removal, and native plantings.
Artist Boat – Artist Boat has provided tireless work to conserve and restore critical habitat for birds and other wildlife unique to our coastal environment. They are leaders in environmental education in the community that bring awareness about Gulf Coast environments.
Houston Audubon – HAS served as a mentor during Galveston's application process and continued to provided support when certified. They assisted with our bird collision monitoring program efforts, and contribute to habitat restoration work at their bird sanctuary on Galveston Island.
Important 2023 Dates and Events
How you can help, right now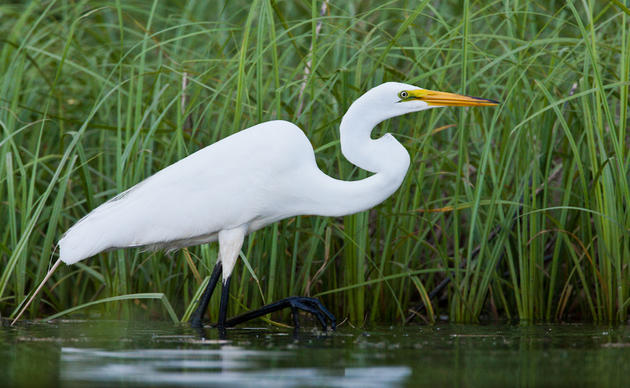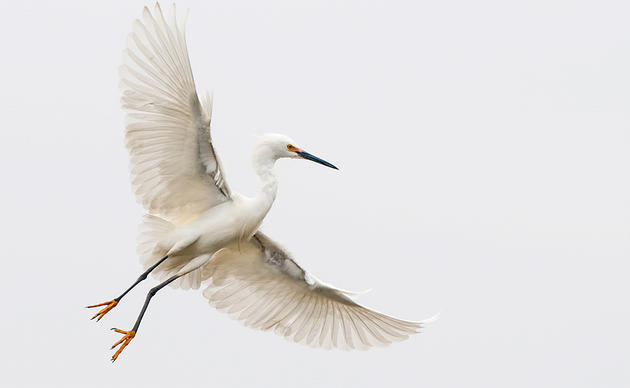 Subscribe to Our Newsletter
Subscribe to our newsletter for updates about Audubon Texas's conservation work, and news about our activities and local events.