Bird City Texas
Known as the Gateway to the Hill Country with open spaces and friendly faces.
Welcome to Dripping Springs!
Notable Birding Trails and/or locations
Dripping Springs Ranch Park, 1042 Event Center Drive, Dripping Springs, Texas 78620
Bird Viewing Station overlooking the pond, Chimney Swift Habitat Tower, 7 miles of Nature Trails
Charro Ranch Park, 22690 Ranch to Market Road 150, Driftwood, TX 78619 - Bird Observation Area, 5 miles of nature trails
Rathgeber Resource Park, coming soon to Dripping Springs, Texas 78620
Essential Partners to Bird City Texas
Paul Fushville, a biologist, and founding member of the the Dripping Springs Birding Club, worked with the Hays County Master Naturalists to build the bird viewing station at Dripping Springs Ranch Park. After joining the Dripping Springs Parks and Recreation Commission in 2018, he was instrumental in the City's efforts to join Bird City Texas!
Important 2023 Dates and Events
Festival of Flight: May 13, 2023 - 7:30 am - 12:00 pm
This will be our 3rd Annual Festival of Flight, to celebrate World Migratory Bird Day. Guests will learn bird identification on guided bird walks at Dripping Springs Ranch Park. Fill your morning with exploration, observation, and community with fellow birders!
Places to Stay
Dripping Springs Ranch Park has primitive camping and RV campsites available. RV sites are a short walk to the Bird Viewing Station and nature trails. The City of Dripping Springs is a Dark Sky City, with good star-gazing visibility in the lower field at Dripping Springs Ranch Park.
How you can help, right now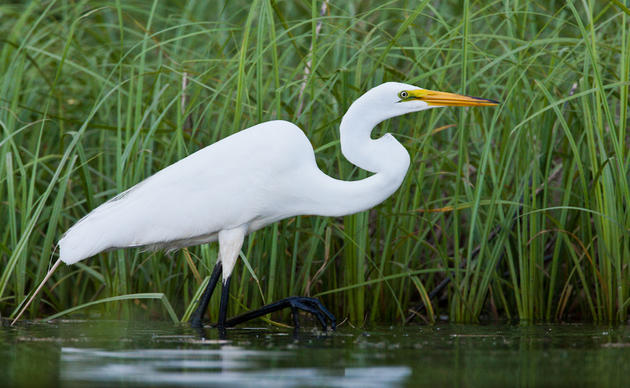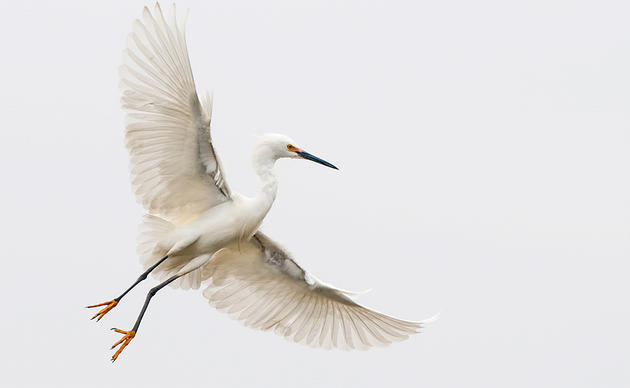 Subscribe to Our Newsletter
Subscribe to our newsletter for updates about Audubon Texas's conservation work, and news about our activities and local events.