Welcome to Cedar Hill!
We're so excited to have been chosen as a Bird City Texas city. We will be posting more information soon!
How you can help, right now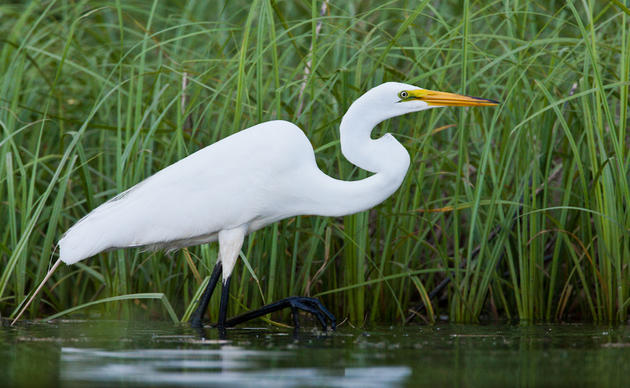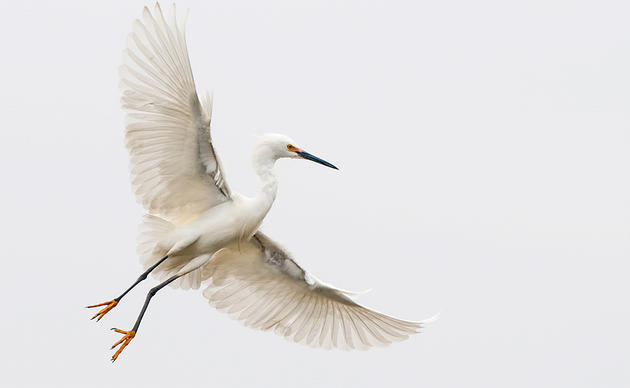 Subscribe to Our Newsletter
Subscribe to our newsletter for updates about Audubon Texas's conservation work, and news about our activities and local events.