In the Community
Yoga in Nature Workshops for Kids & Adults (Free)
Sunday, March 05, 2017
11:00am - 12:00pm
Location Details
Dogwood Canyon Audubon Center
1206 W FM 1382, Cedar Hill, 75104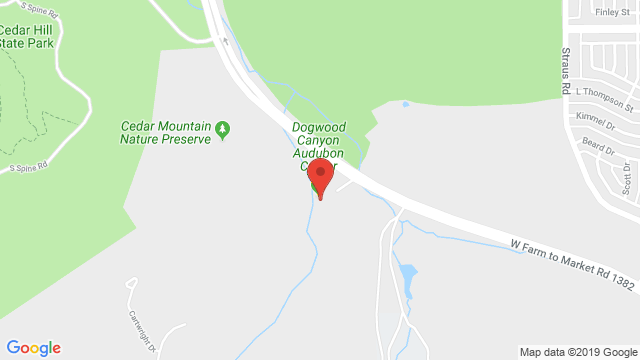 KIDS:
GeoFamilyFit presents a unique opportunity for ages 6-12 to learn
basic yoga poses, stretches and games proven to reduce childhood stress, increase focus and improve health. All levels are welcome and parent participation is encouraged.
REGISTRATION IS REQUIRED: GEOFAMILYFIT.COM

ADULTS:
Don't miss this free opportunity to learn yoga poses for all levels, ages 12+. Learn and practice techniques proven to reduce physical/mental stress and provide calm feelings of wellbeing.
RSVP in this event.