Women in Conservation
Video: Audubon Texas Women in Conservation Virtual Event, featuring the 2020 Terry Hershey Awards
"Needless to say, we're celebrating a bit differently than we have in past years!"
Audubon Texas hosted the sixth annual Texas Women in Conservation event on Wednesday, October 28. Due to COVID-19, we celebrated virtually! The 2020 Terry Hershey Awards were given to Anne Brown, Janette Monear, Julie Shackelford, and Gail Thomas. Please join us in celebrating these award-winning women in conservation.
Special thanks to our outstanding sponsors:
Whooping Crane
Deedie Rose
Eastern Meadowlark
Mr. & Mrs. Lee Bass
Mary McDermott Cook
The Friedkin Group
Lyda Hill
Texas Parks and Wildlife Foundation
Golden-cheeked Warbler
Trammell S. Crow / EarthX
Lottye & Bobby Lyle
American Kestrel
Audubon Texas State Board
Great Horned Owl
Judith Boyce / Andrew & Nona Sansom
Peggy Carr
City of Cedar Hill
The Conservation Fund
Karen J. Hixon
Margaret Keliher & Margaret Hughes
Nancy Cain Marcus & Nelda Cain Pickens
NextEra
Chuck Ribelin
Ellen Temple
TXU
...and to our amazing, Dallas-based host committee!
Margaret Keliher, Co-chair
Mary Suhm, Co-chair
Mike Ablon
Judith Boyce
Brent Brown
Peggy Carr
Carol & Don Glendenning
Anne C. Haskel
Lyda Hill
Kimberly Hilley, TXU Energy
Margaret & Grayson Hughes
Mary Jalonick
Ben Jones
Jennifer & Ed Junker
Robert Kent
Barbara & Stanley Levenson
Veletta & John Lill
Lynn McBee
Paula Peters
Deedie Rose
Ellen Temple
Crayton Webb
How you can help, right now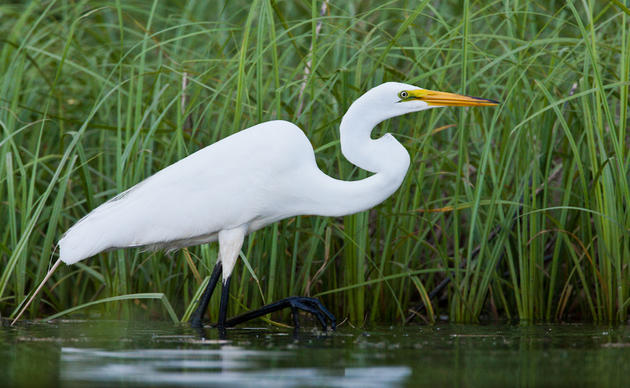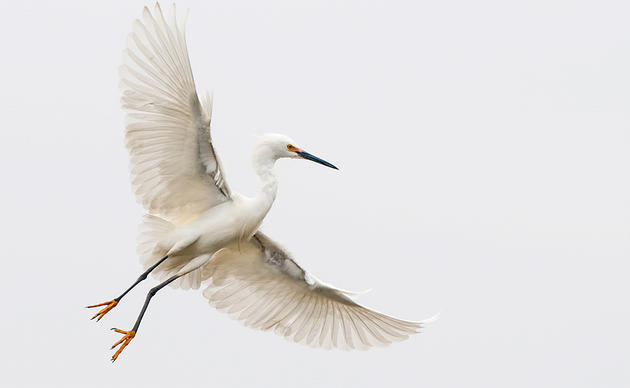 Subscribe to Our Newsletter
Subscribe to our newsletter for updates about Audubon Texas's conservation work, and news about our activities and local events.