Women in Conservation
Video: 2020 Terry Hershey Award Honorees Preview
Congratulations to Anne Brown, Janette Monear, Julie Shackelford, and Gail Thomas
We may have delayed our "official" celebration of Texas Women in Conservation to October 28, 2020, but in the spirit of Women's History Month, enjoy this sneak peek about this year's Terry Hershey Award recipients, whose impact on our state is immeasurable: Anne Brown, Janette Monear, Julie Shackelford, and Gail Thomas. And please make plans to join us in Dallas in October for these inspiring awards!
How you can help, right now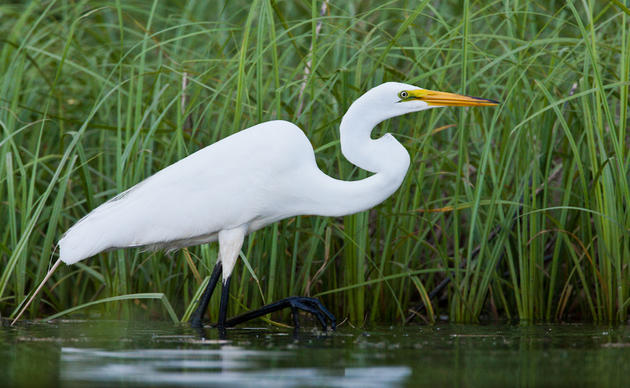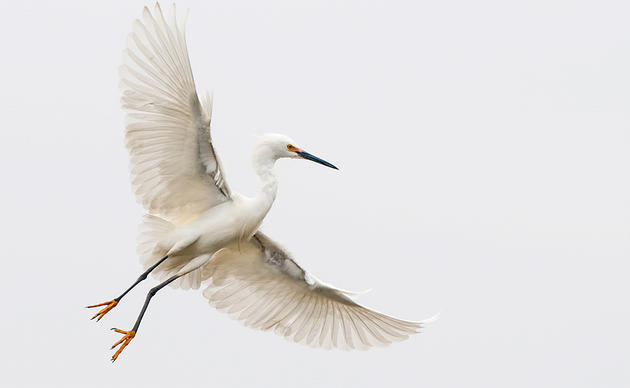 Subscribe to Our Newsletter
Subscribe to our newsletter for updates about Audubon Texas's conservation work, and news about our activities and local events.