Audubon Texas, with support from the Young Women's Preparatory Network, has completed its seventh year of the Audubon's Conservation Leaders Program for Young Women (ACL). This year, the strategic priority for the group was 'water'. And as we're wrapping up a week-long camp with days spent recreating on (and contemplating our responsibility to) water, 5 newly-graduated seniors from our Houston cohort are sharing their stories and calls to action with the Audubon Texas Flock. Here are a few takeaways participants Diana A., Desiree G., Sharia J., Jessica R., and Alexandria S. wanted to share:
"This year, as Audubon Conservation Leaders (ACL), we expanded our knowledge about humanity's impacts on our planet through experiences which include beach clean-ups, birding, virtual programs, and visits to natural areas around the greater Houston area. We saw firsthand how we can either positively or negatively impact the condition of our water and environment. We came to the conclusion that awareness of our actions is the biggest factor for using our water resources wisely.
During our summer camp, we had hikes at Jesse H. Jones County Park in Humble, and Huntsville State Park. At each location, we saw evidence of drought. Jones Park had completely dry and overgrown bayous. At Huntsville SP, we noted withered plants along the trail and very low lake levels with algae growth in shallow areas. This visual evidence told us the plants could not receive enough water through the soil, and the lake is not being fed through the normal tributaries. When traveling to Jesse H. Jones we noticed the voluntary water restriction signs, and in each state park we visited, we recognized burn ban signs indicating ripe conditions for wildfires.
Our visits also included Galveston's East Beach with American Bird Conservancy and Stopping Plastics and Litter Along Shorelines (SPLASh). We learned the watershed feeding into Galveston Bay picks up trash from as far away as Fort Worth and Dallas; and the water circulating into Galveston from the Gulf of Mexico may bring trash from as far away as Louisiana and Florida. This trash ends up in the wrack line, which is the foraging zone for many of our coastal birds and beach animals, like crabs. In our 100 ft transect line, we picked up 180 pieces of trash, including straws, bottles, rope, fishing lines, and construction materials. Birds have to distinguish between edible and not edible while moving through this trash in their environment and may end up consuming lots of small plastic pieces. There was evidence of Sea Turtles consuming plastic when one of the bottles we picked up had multiple diamond-shaped holes in it, created when their pointy beak bites through the plastic. Finally, we witnessed human disturbances directly on the beach when folks let dogs off leash and horses came through the bird's foraging and roosting spots. This visit highlighted how our actions affect birds with potentially long-lasting and far-reaching effects."
These experiences coupled with a discussion on the Center for Humans and Nature's article, Principles of Water Ethics, Houston's ACL participants highlighted specific ways we can protect water as a natural resource, improve our environment, and make the world better for birds
Ways to Protect and Positively Impact the Water Around Us
Bring awareness to others!

Bring family and friends to impacted areas for a clean up

Create school or personal projects to improve the health of your local watershed

Join local environmental clubs

Suggest local businesses use paper straws or bags

Use your voice for positive policy change

Research products to reduce contributing to micro-plastics in the environment

Use reusable grocery bags

Tally what items you bring to the beach; dispose of your trash properly and don't leave personal items behind

The Power of Choice – consider what you're purchasing

Say no to plastic straws or bags

Use refillable water bottles

Be mindful of coastal birds nesting/roosting areas – Share the Shore!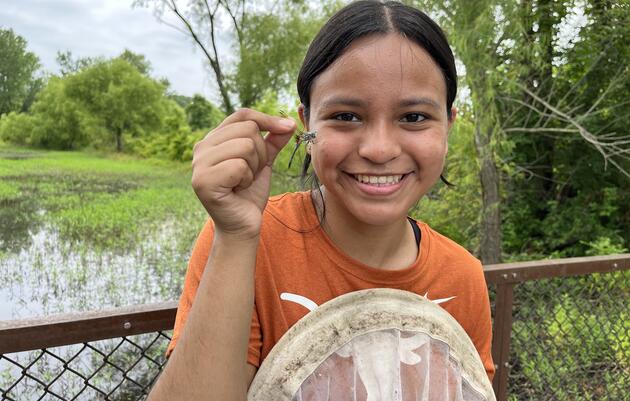 Women In Conservation
Career-focused conservation science and service for high school students. TLC for the Planet.
How you can help, right now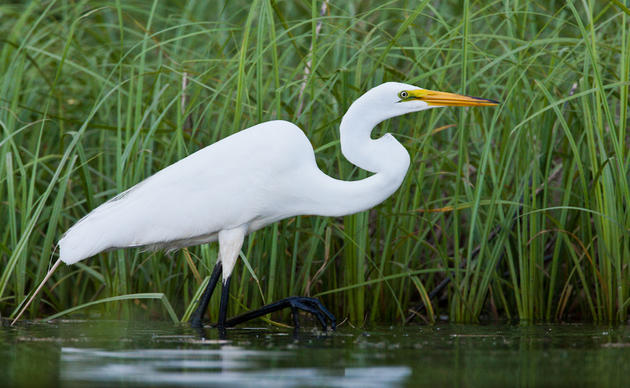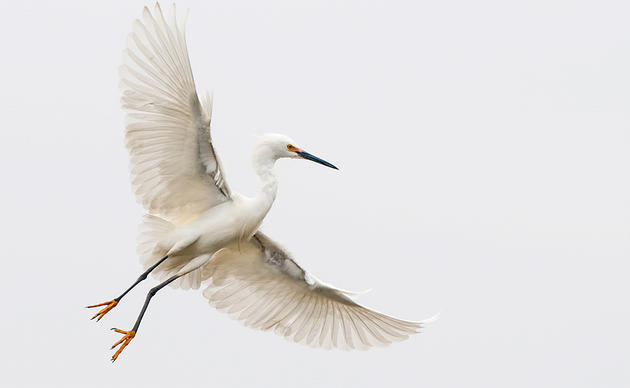 Subscribe to Our Newsletter
Subscribe to our newsletter for updates about Audubon Texas's conservation work, and news about our activities and local events.