The 2023 Texas legislature has convened, and a question nags: are birds political animals? Seems like they'd be interested, given their proclivities for assemblages, speeches, and calls to action....
Texas's birds will be relying on Audubon Texas and our partners to represent them. Power generation, the reimagining of Texas' energy market, and consequences for Texans and birds is a topic front and center. The Public Utility Commission (PUC) continue to reimagine how gas suppliers, generators, grid managers, and consumers will be impacted by shifts in market designs change how we deliver power to Texas electricity customers. For the first time since 1999, Texas is rethinking its energy-only market to rely on a capacity-like market to ensure the lights stay on and we don't have a repeat of Winter Storm Uri. While we agree with the goals of maintaining a resilient grid amidst ever-more extreme weather events, we have real concerns about the mechanisms that are being used to create this resiliency, whether they will work, and what they will cost Texas consumers, both in the pocketbook and in terms of decarbonizing our grid.
To be sure, demand for power will continue to rise, and Texas's growth depends on reliable access to power and clean water, to name a couple of staples. We would like to see regulators focus on thoughtful penetration of low-carbon technologies, focusing on preserving and mitigating habitat losses while reducing our greenhouse gas footprint; expanding opportunities for demand management (conservation of power, energy efficiency through weatherization, smarter design, and larger commitments to help low-income customers meet the challenges of rising energy costs and low-performing housing, for example), and doing more to promote cooperation and collaboration between local and state authorities to facilitate thoughtful goal-setting and implementation. Political infighting is an impediment to the "Texas miracle" and gets in the way of critical transition ingredients: innovation, consumer choice, and consumer protections, for example. Texas has stalled nationally when it comes to energy efficiency, and can do more to discover the entrepreneurial spirit it showed twenty years ago, when leadership laid out the blueprint for the diversified generation marketplace we enjoy today.
Other elements of the session were focuses of interim charges from the House and Senate, and we will follow those developments, too. Clean stream and river segments, strengthening Texas Parks and Wildlife Department, durable ways to manage decommissioning of our energy sector—all of these interim issues could see further attention this session, and we hope to continue our work in key areas that haven't quite made it across the finish line. One exciting opportunity will be around the big discussion of creating a permanently endowed conservation fund for the state of Texas that would allow organizations to pursue additional funds to conserve Texas, an initiative that is enjoying broad stakeholder support from a variety of actors.
Washington Policy Priorities
The 118th Congress convened this month with each chamber's majority being controlled by the opposite party, and on a path to pursue different environmental agendas. With North American bird populations facing significant and growing challenges, Audubon will continue to work during this Congress to help these vulnerable populations. Long-term habitat loss and fragmentation, along with increasing threats from sea-level rise, drought, and extreme weather are threatening to hasten the decline of these species. Enhanced efforts and resources are urgently needed to address these challenges. Audubon focus will be on reauthorization of a 5-year Farm Bill to help advance natural climate solutions, protecting and restoring the Migratory Bird Treaty Act, and continue our efforts to pass Recovering America's Wildlife Act. These efforts will be an uphill battle this Congress because of divided government, but with an active network of Audubon members we can seek to help move this polices forward.
How you can help, right now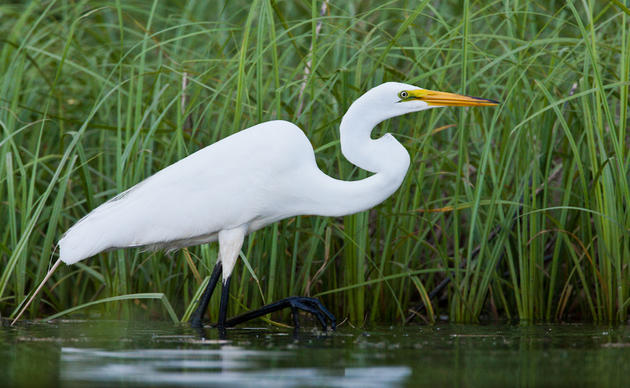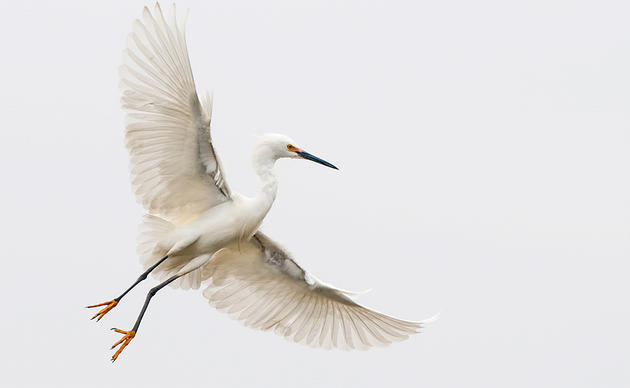 Subscribe to Our Newsletter
Subscribe to our newsletter for updates about Audubon Texas's conservation work, and news about our activities and local events.