by Corina Solis, Senior Conservation Assistant, Mitchell Lake Audubon Center
As much as I love to travel and have new experiences, somehow I never found myself on the East coast. My center director sent me the link to the Hog Island Audubon Camp and encouraged me to attend, I eagerly agreed to go. As I learned about Hog Island and its mission, I found the idea of an adult educational camp intriguing and right up my alley. I registered for 'Birds of Maine Island: A service week', where I'd learn about and contribute to bird conservation through workshops and active restoration work. Off to Maine this Texas gal went.
You might be wondering what one does for service projects while staying on an island. Plenty! Our first full day consisted of measuring and cutting wood as well as painting bird decoys.
I'll elaborate about the wood in just a bit. The bird decoys are used for social attraction projects. Colonial seabirds recognize the presence of other birds as evidence that the habitat is suitable to nest. By placing decoy birds in designated areas, it gives seabirds the illusion that the area has thriving colonies. We must've painted close to 100 birds! This conservation project grew from the work done by Dr. Stephen Kress that successfully restored colonies of Atlantic Puffins and other seabirds. Being a part of that work was a fun experience.
The remaining days were filled with trips to surrounding islands. We loaded up the boat with the cut wood from the first day, and used it to build tent platforms and bird blinds on the islands. During field season, researchers reside on the islands while conducting their studies. The tent platforms and bird blinds that we built will be used in their day-to-day life on the island. Other projects included collecting 1200lbs of marine debris and invasive species removal, both of which I enjoyed and found very satisfying. What a great way to spend a "work day" learning new things, sharing stories and experiences with great people, and being surrounded by some of the most beautiful views I had ever experienced.
To say the least, my trip was absolutely amazing! I could go on and on, but I'd like to conclude by giving a few special "thank you's". I was fortunate enough to receive a full scholarship from the Hog Island Audubon Camp to cover program costs. And Bexar Audubon Society, my local chapter in San Antonio, sponsored my travel expenses to get me to the island. I am truly grateful for both organizations and their generosity, which allowed me to have an experience that I will always remember.
How you can help, right now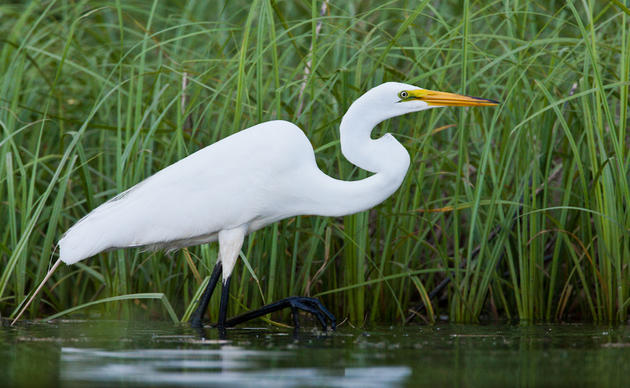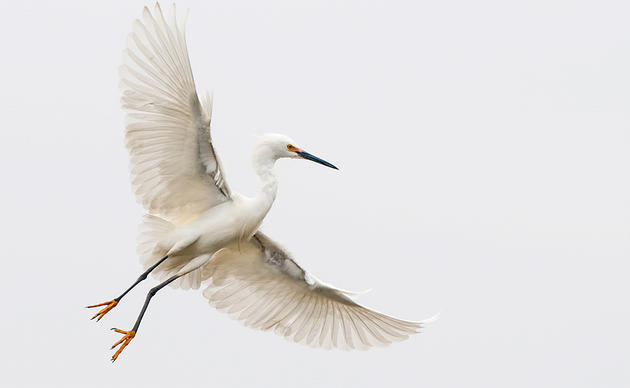 Subscribe to Our Newsletter
Subscribe to our newsletter for updates about Audubon Texas's conservation work, and news about our activities and local events.