Hands-on Conservation and Environmental Science Learning
Our Audubon Centers in Texas offer academic programs for all grade levels and collectively see approximately 35,000 students each school year.
Schools and other organizations may schedule TEKS-aligned field trips to the centers or our Audubon staff can come to you.
The centers offer programming focused on discovery and exploration of the natural world with respect to the unique ecosystems in which each center is located:
Dogwood Canyon Audubon Center in Cedar Hill (Dallas County) is located where

the ecosystems of east, west and central Texas converge, making the forested canyon an ideal location for learning about environmental science and nature. As part of a 3,000+ acre greenbelt, and the northernmost extension of the Texas Hill Country, the center offers lessons in tree dichotomy, conservation practices, animal adaptations, and other topics relative to the grade-level TEKS. Programs may also be booked with their live bird of prey. Kayak programs are also available at Cedar Hill State Park on Joe Pool Lake.

Trinity River Audubon Center in Dallas is the

gateway to exploring the amazing resources of the 6,000-acre Great Trinity Forest, the largest urban hardwood forest in the United States. Students learn about a diverse community of plant and animal species and a unique mixture of bottomland hardwood forest, wetland, and prairie habitat.

School programs focus on live animal encounters, aquatic habitats, water quality, and community science projects. Self-guided field trip options are also available.

Mitchell Lake Audubon Center in San Antonio is located in a wetland habitat which

is one of the last critical stopover grounds before the Texas Coast, where 98.5% of long-distance migratory bird species in the US pass through, many which are about to fly for hours or days over open ocean.
Explore the programs available at the centers closest to your organization by clicking through to the appropriate center's website above. Please book your program directly with each center.
How you can help, right now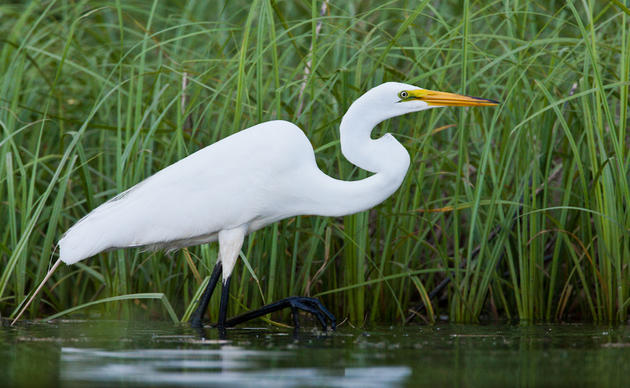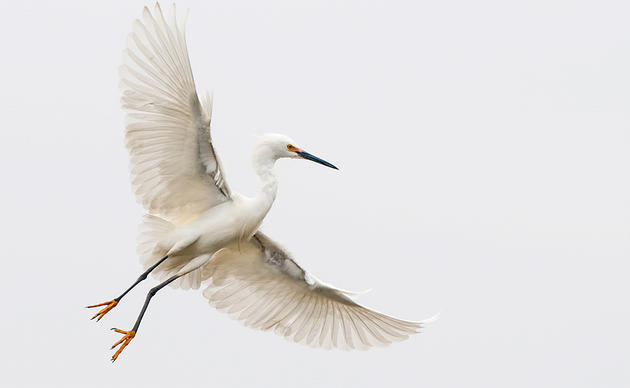 Subscribe to Our Newsletter
Subscribe to our newsletter for updates about Audubon Texas's conservation work, and news about our activities and local events.