Policy and Advocacy
City of San Antonio Proposed 2022 Bond
Mitchell Lake Audubon Center Improvements
A joint project between Audubon and San Antonio Water System, these improvements will enable Mitchell Lake to be a FREE visitor experience, accessible to all. The proposed improvements at Mitchell Lake support the City's four guiding principles of this bond initiative, providing citywide benefits by creating equity in public amenities in a traditionally under resourced community, increasing visitor accessibility, expanding regional connectivity to the citywide hike and bike trail system, and improving a world-renowned riparian corridor and recreation area. The City Council accepted the committee project recommendations at their January 12, 2022 meeting, including keep the recommended $6 million funding request for Mitchell Lake. Additionally, this investment will:
• Provide regional economic development through a world-class destination focused on conservation, tourism, and education;
• Employ nature-based solutions to create sustainable, climate-resilient natural infrastructure that provides regional social, economic, and environmental benefits;
• Build a new safety shelter and event pavilions, viewing areas and comfort stations;
• Educate more than 12,000 total visitors and 4,000 students annually about the area's outstanding natural, historic, and cultural resources.
• Support a healthier San Antonio community with free outdoor recreation space and increased trail connections;
• Enhance the area's economic value including new for-rent event and community meeting space;
• Investment in Mitchell Lake provides equity of public funds and an enhanced asset for a neighborhood that has been under-resourced for 100 years.
For additional questions or assistance, please contact:
Lisa Gonzalez ,VP & Executive Director, Audubon Texas , O. 512.488.1261
or Dallas Kelley, Director of Public Affairs, Audubon Texas, C.512.750.2166
How you can help, right now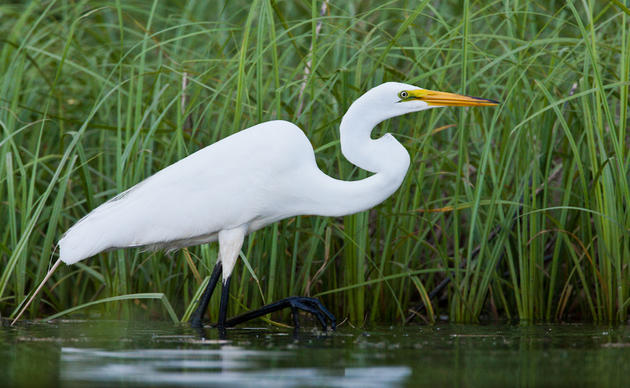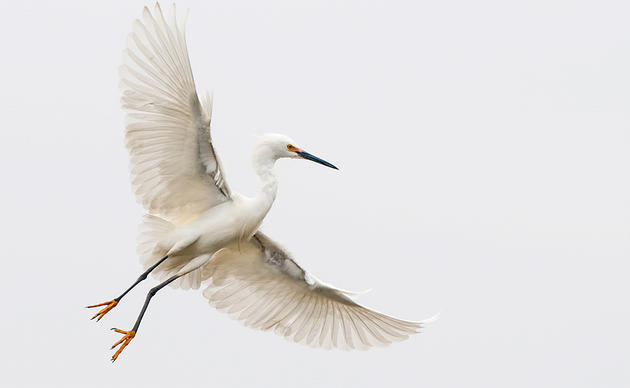 Subscribe to Our Newsletter
Subscribe to our newsletter for updates about Audubon Texas's conservation work, and news about our activities and local events.