Mitchell Lake Audubon Center
Mitchell Lake Audubon Center connects people of all ages to nature.
Just south of downtown San Antonio, the Mitchell Lake Audubon Center is located on a 1200-acre natural area. This unique and beautiful bird haven consists of the 600-acre Mitchell Lake, 215 acres of wetlands and ponds and 385 acres of upland habitat.
To learn more about the Mitchell Lake Audubon Center, please click here.
How you can help, right now
Donate to Audubon
Help secure the future for birds at risk from climate change, habitat loss and other threats. Your support will power our science, education, advocacy and on-the-ground conservation efforts.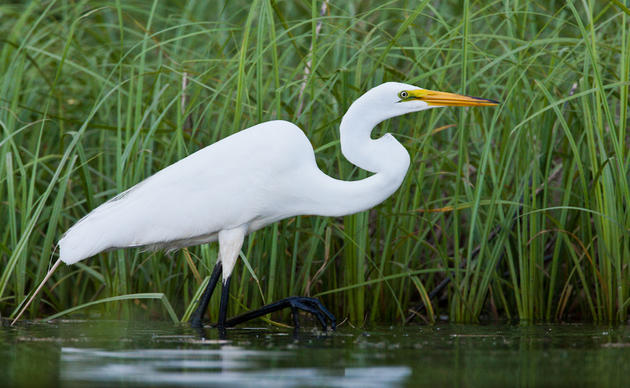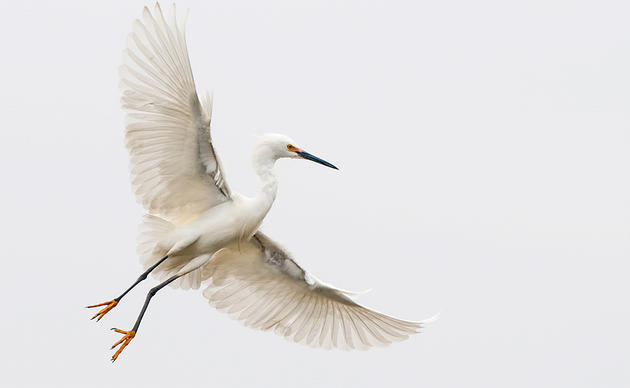 Subscribe to Our Newsletter
Subscribe to our newsletter for updates about Audubon Texas's conservation work, and news about our activities and local events.