Conservation
Native Habitats & Ecosystems
Though Texas is one of the most bio-diverse states in the country, population growth and increasing development put ecosystems at risk.

​Urbanization threatens our ecosystem by fragmenting and decreasing habitat. Conventional landscaping provide poor habitat for birds because they lack native plants, water sources, and connectivity to natural spaces.
Discover ways to create native habitats & ecosystems in your community: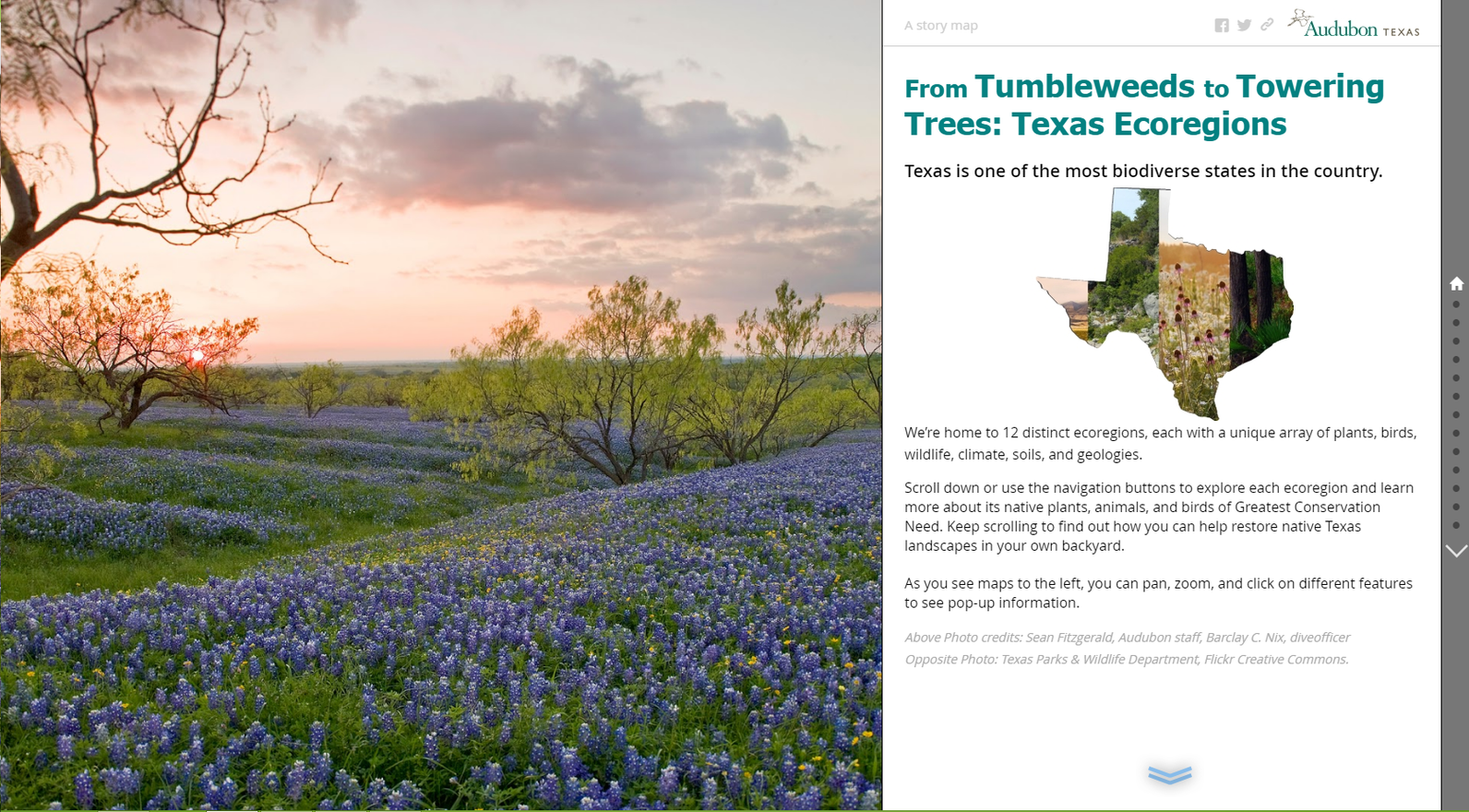 How you can help, right now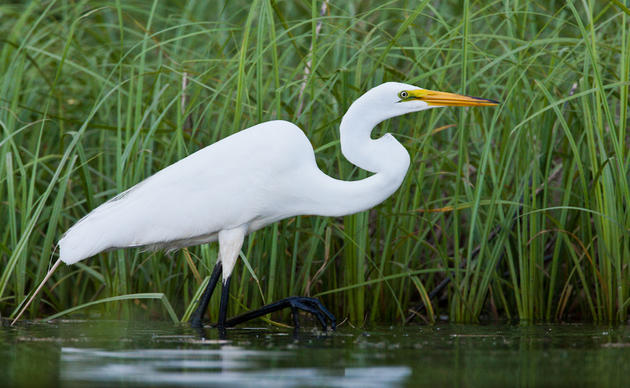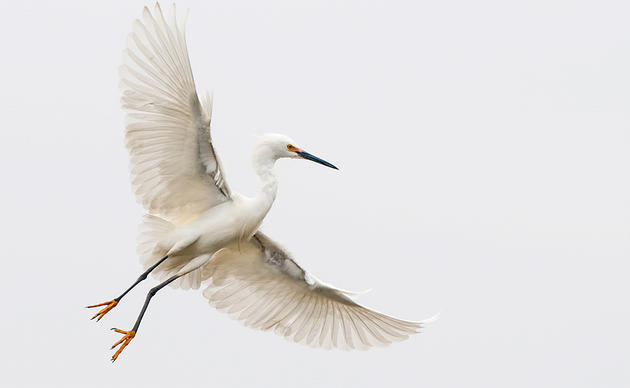 Subscribe to Our Newsletter
Subscribe to our newsletter for updates about Audubon Texas's conservation work, and news about our activities and local events.