Members of the Audubon Texas state team joined the Texas Land Trust Council and partners from across the state at the Texas Capitol, advocating for the proposed Texas Land and Water Conservation Fund (HB 3165 and HJR 138). It would provide significant, long-term funding that would support and enhance public and private land, water, and recreational resources. Texas is one of only 14 states who have yet to implement a similar approach to conservation stewardship. Supported by more than 55 community organizations, recent polling shows 83% of Texans would support establishing this fund.
Additionally, the policy team had engaging conversations surrounding Audubon Texas's Centennial Anniversary, which celebrates 100 years of formal coastal conservation achievements along the Texas coast. Building upon the legacy stewardship of Audubon chapters, partners, and supporters, together we will develop new strategies to protect critical bird habitats that allow other wildlife and communities to thrive.
How you can help, right now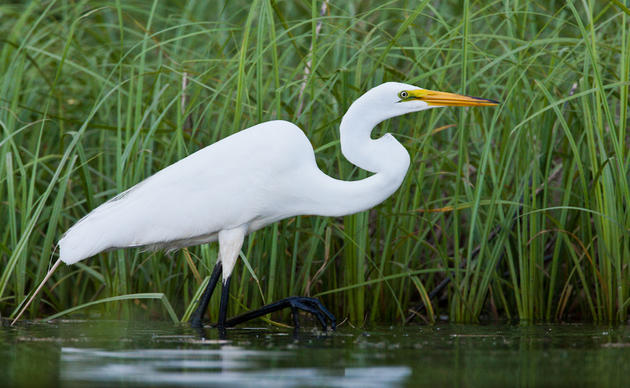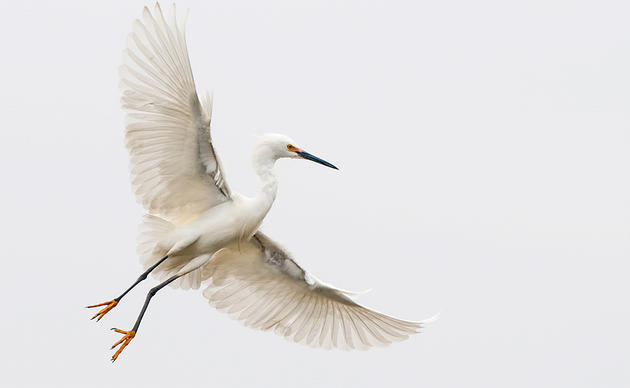 Subscribe to Our Newsletter
Subscribe to our newsletter for updates about Audubon Texas's conservation work, and news about our activities and local events.