Audubon Texas's legislative priorities are focused on three primary areas: habitat preservation for an endangered species, the creation of a historic state land and water conservation fund, and the future of the Texas energy grid. There is one thread that connects the policy work of Audubon Texas this Spring—more than 1,000 people are estimated to be moving to Texas every day. The Texas A&M Natural Resources Institute estimates that 240,000 acres of working lands are lost to development every year. With more people moving to Texas (and who can blame them, it's a great place to live!) and more land needed to accommodate our growing population, we are seeing historic changes in land use. That means greater potential for degradation and fragmentation of the remaining natural habitats on which birds rely. It also means that we have an opportunity to create significant benefits for birds.
Audubon Texas is working with the Texas Land Trust Council and more than 50 of the state's leading land and water conservation, agricultural, wildlife, and sportsmen's organizations in support of HB3165, SB2485 and HJR138. This legislation would create a $2 billion Texas Land and Water Conservation Fund in perpetuity through the use of Texas Rainy Day funds. The interest from the account would fund grants that support, enhance, and protect state and local parks and recreation areas, working agricultural lands and water resources, wildlife habitat areas, and more. Recent polling shows that 83% of Texans support the dedication of state revenue to establish a state conservation fund. If successful, the fund could also leverage and increase the amount of federal dollars coming to Texas and could benefit habitat conservation efforts in Texas for many decades to come – just when we need it most.
Audubon Texas is also working with partners from the Hill Country to North Texas, including Travis Audubon Society, Bexar Audubon Society, and the City of Cedar Hill to stop a set of bills (HB2239 and SB1426) that would eliminate the ability of local governments to regulate the removal of Ashe juniper (Juniperus ashei) trees. Ashe junipers are required for the nesting success of the federally endangered Golden-checked Warbler. The bills capitalize on myths and outdated misconceptions that brand the Ashe juniper, also known as Mountain cedar, as a nuisance tree. Beyond providing the only nesting habitat for the Golden-cheeked Warbler, Ashe junipers play a vital role in our Texas ecological systems.
Additional drivers of Audubon Texas's policy work include the stressors climate change has placed upon our natural ecosystems and our communities. It informs our work on renewable energy and related power grid resiliency legislation in the wake of the 2021 winter storm Uri. Texas, Louisiana, and Florida continue to lead the nation in billion-dollar weather and climate disasters. The goal of Audubon Texas in this work—which will extend well beyond this legislative session—is fourfold. We seek to protect birds and the places they live by supporting the energy transition and decarbonizing the grid in our efforts to slow and stop the effects of climate change, ensuring that the expansion of clean and renewable energy in Texas doesn't come at the expense of native grasslands and other important bird habitats, maintaining and restoring natural habitats as nature-based infrastructure and natural climate solutions, and ensuring that the values and needs of diverse communities are equitably included as Texas builds a future, climate-resilient economy.
Nationally, the Recovering America's Wildlife Act (S.1149) has been reintroduced in the Senate, and active bipartisan cosponsor outreach is underway. Stay tuned for how you can take action with the Texas delegation on this collaborative, bi-partisan effort!
How you can help, right now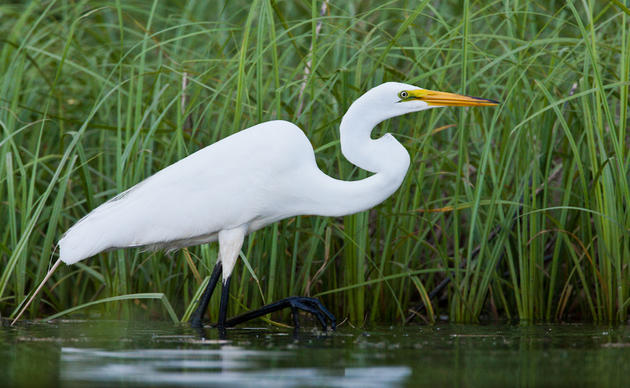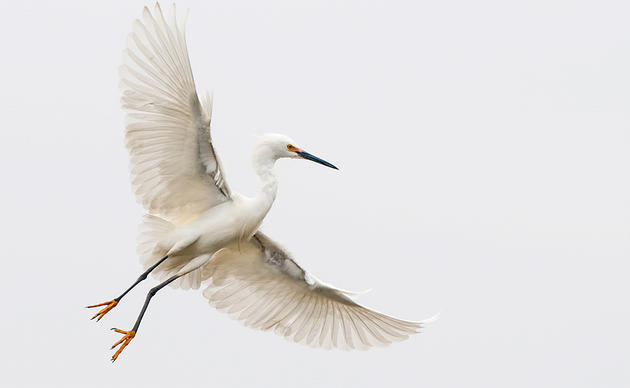 Subscribe to Our Newsletter
Subscribe to our newsletter for updates about Audubon Texas's conservation work, and news about our activities and local events.