Conservation
Connection to Nature & Place
Texas abounds with opportunities to spend time in the great outdoors, but urban lifestyle often disconnects people from nature and leads to a decrease in quality of life.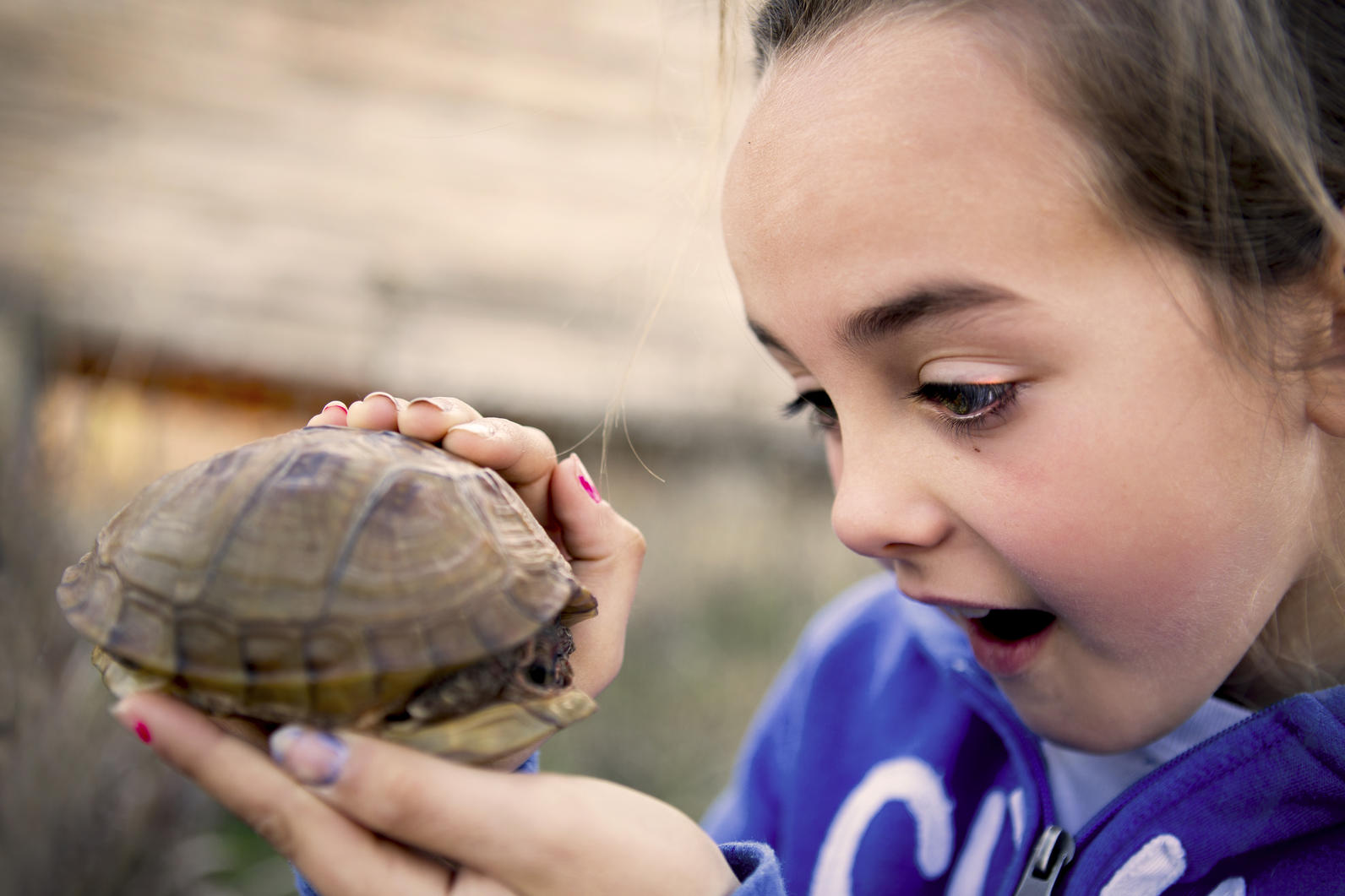 As a state with one of the highest obesity rates in the nation, encouraging more outdoor physical activity is important for public health. Decreased time outdoors has shown a decline in children's fitness, creativity, and social skills. Most children age 8-18 spend over 45 hours per week connected to electronics, but they need meaningful experiences in nature to understand ecosystems and enhance problem-solving skills. Learn more about the need for nature in a child's development.
Discover ways to connect to nature in your community.
How you can help, right now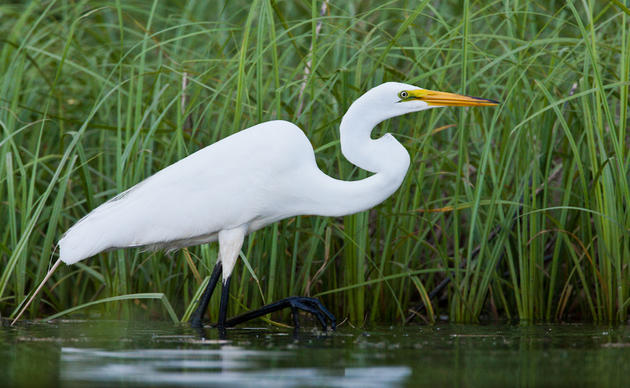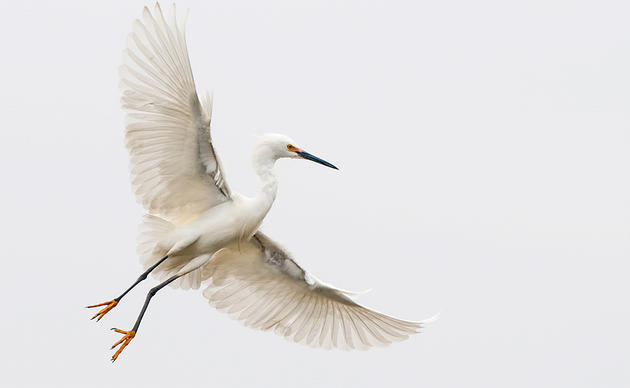 Subscribe to Our Newsletter
Subscribe to our newsletter for updates about Audubon Texas's conservation work, and news about our activities and local events.