Conservation
Clean Air & Energy
Our state ranks among the highest per capita energy usage in the nation, and this takes a toll on Texas air quality. Energy conservation can save you money and improve our air.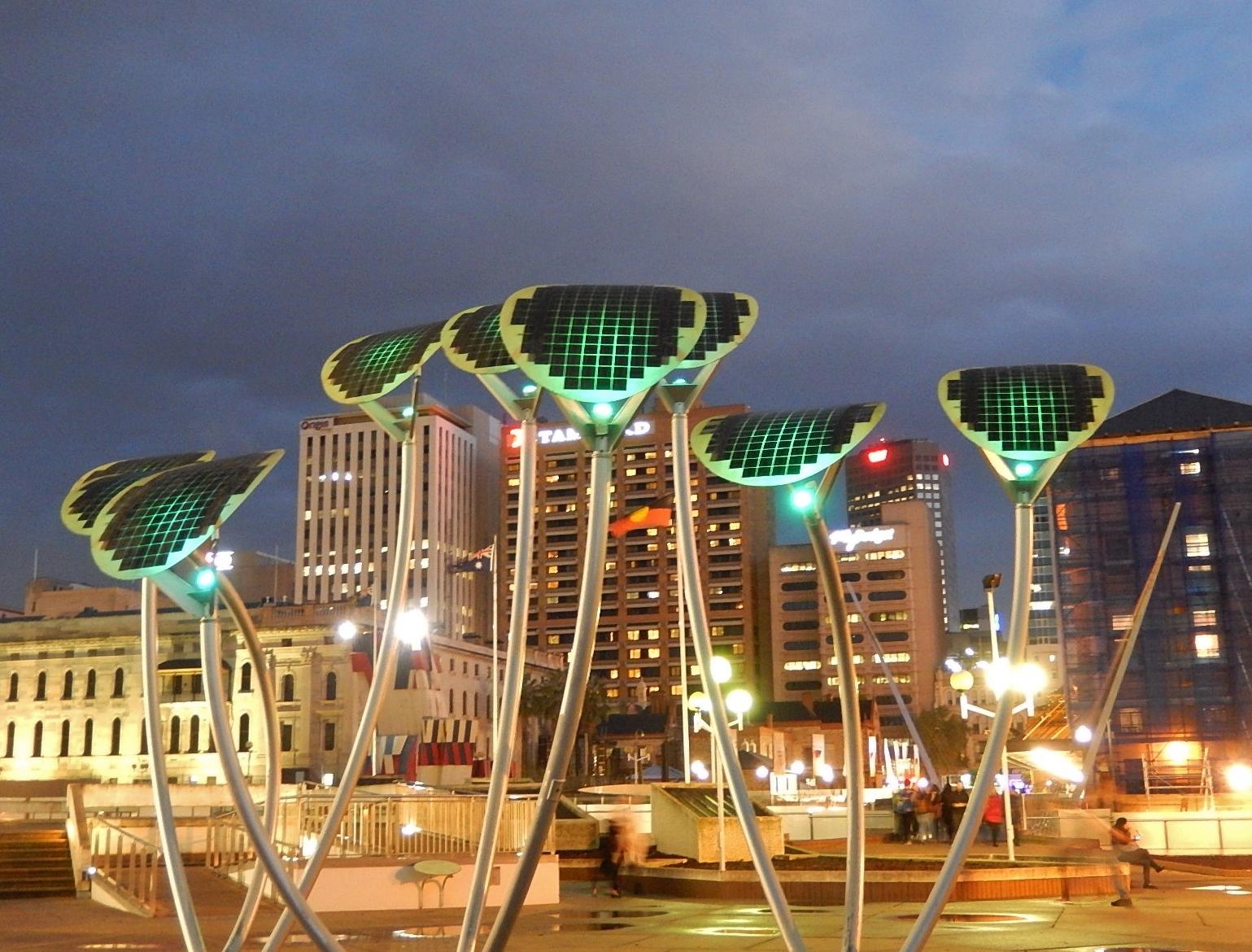 ​Suburban sprawl and long commutes have made Texas second nationally in gasoline consumption. Many of our urban areas struggle with poor air quality. Dallas, Fort Worth-Arlington, Houston, and San Antonio consistently exceed ozone air quality standards. Texas has great potential for generating renewable energy from sources like solar and wind. Audubon supports responsibly sited wind energy – learn more here.
Learn more about the energy conservation and air quality issues in your community:
How you can help, right now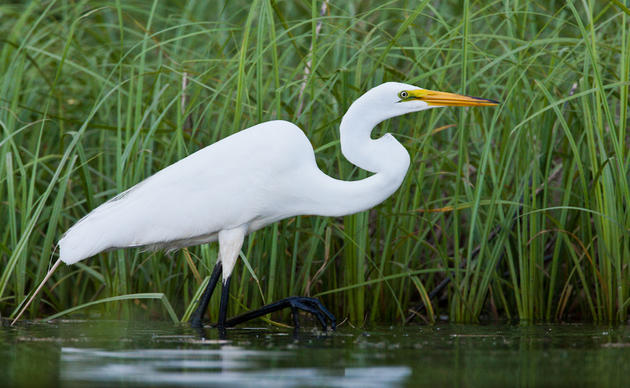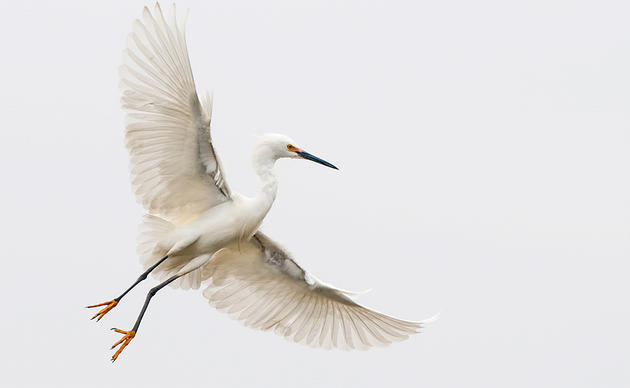 Subscribe to Our Newsletter
Subscribe to our newsletter for updates about Audubon Texas's conservation work, and news about our activities and local events.