Chapters
Texas Audubon Chapter Assembly Program & Session Details
All things Audubon in Texas, April 1-2, 2016 at McKinney Roughs Nature Park. Please note: schedule is tentative and subject to change. New details will be posted as they become available.
Friday, April 1, 2016
2:00–4:00pm – Birding Field Trip to Hornsby Bend, hosted by Travis & Bastrop Audubon Society
Meet local birders Mike Goebel and Jane Tillman at the Hornsby Bend Center for Environmental Research (CER), 2210 FM 973, Austin, TX 78725.
Hornsby Bend is a famous central Texas hotspot, with 337 species documented. It is conveniently located a short distance from the Austin airport. Hornsby is the solid waste treatment plant for Austin and its roughly 1200 acres include ponds, riparian woodlands and some open grassy areas. Check eBird for early April possibilities and read more about Hornsby Bend.
Saturday, April 2, 2016
7:00–8:30am – Guided Hike at McKinney Roughs
8:30–9:00am – Breakfast
9:00–9:45am – Opening Plenary Session
Mayor Rob Franke, City of Cedar Hill and Chair of the Audubon Texas Board
9:45–10:00am – Refreshment Break
10:00–10:50am – Breakout Sessions

Session 1A: ArcGIS basics for Chapters and Members
Doss Dingli, Enterprise GIS Support Specialist, National Audubon Society Conservation Planning

Session 1B: Growing the Audubon Network
David Ringer, Chief Network Officer, National Audubon Society
11:00–11:50am – Breakout Sessions

Session 2A: Audubon's Science Programs in Texas and Central Flyway Priority Projects
Iliana Pena, Director of Conservation, Audubon Texas

Session 2B: Conservation Education Trunk Resource
Mitchell Lake Audubon Center Staff
12:00–1:00pm – Lunch, sponsored by Holbrook Travel
1:30–2:45pm – Keynote Speaker
Carter Smith, Executive Director of Texas Parks and Wildlife Department
2:45–3:00pm – Break
3:00–4:00pm – Central Flyway Update and Discussion
Brian Trusty, Executive Director, Audubon Texas and VP of Central Flyway, National Audubon Society
4:00–4:30pm – Audubon Foundation of Texas Discussion
Merrick Darley, AFT President
4:40–5:30pm – Breakout Sessions

Session 3A: Citizen Science on the Texas Coast
Kari Howard, TERN Program Associate, Audubon Texas

Session 3B: Audubon's Climate Initiative – Climate 2.0
Tania Homayoun, Ph.D., Urban Conservation Program Manager
6:00–7:30pm – Dinner & Controversial Issues Briefing
Brian Trusty, Executive Director, Audubon Texas and VP of Central Flyway, National Audubon Society
How you can help, right now
Donate to Audubon
Help secure the future for birds at risk from climate change, habitat loss and other threats. Your support will power our science, education, advocacy and on-the-ground conservation efforts.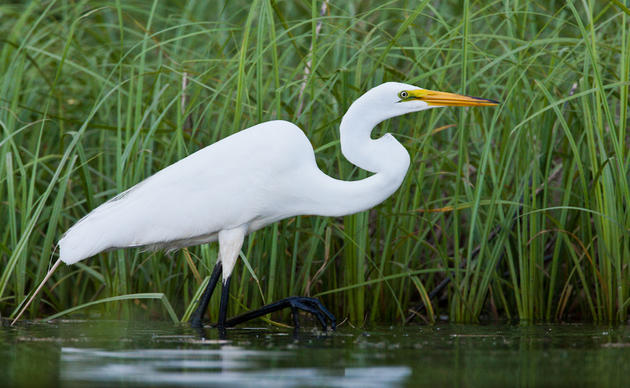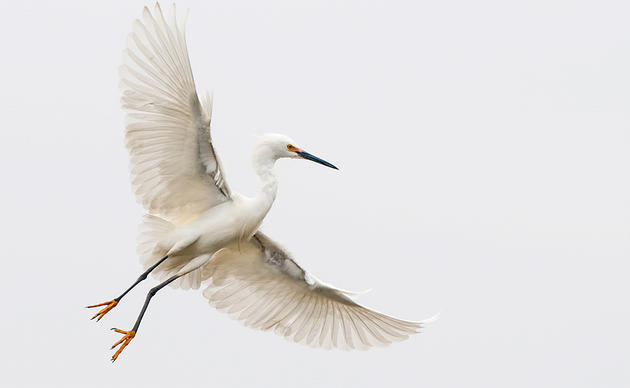 Subscribe to Our Newsletter
Subscribe to our newsletter for updates about Audubon Texas's conservation work, and news about our activities and local events.