A gathering of chapters, members, and partners from across Texas.
Thank you to our partners and chapter leaders for joining us virtually and in-person on November 4th at our 2022 November Audubon Texas Chapter Round up. We are especially grateful for our speakers and sincerely appreciate their time and partnership, and congratulate Carter Smith on his tenure at Texas Parks & Wildlife Department.
Our morning plenary sessions provided important program and policy updates, the future landscape of conservation in Texas, as well as reflections on our 100 years of conservation from Audubon Texas Executive Director, Lisa Gonzalez. We are grateful for your participation in our afternoon work sessions led by our Audubon Texas team on chapter engagement, center engagement, and community science. Thank you for your insightful feedback and support of our work!
We invite you to take a moment to review our report, linked below, including the Summary of Key Points from the morning presentation session, and list of 10 recommendations that come from our afternoon conversations. This document will serve as a strategic tool to guide Audubon Texas and our community and chapter engagement efforts in Texas moving forward.
How you can help, right now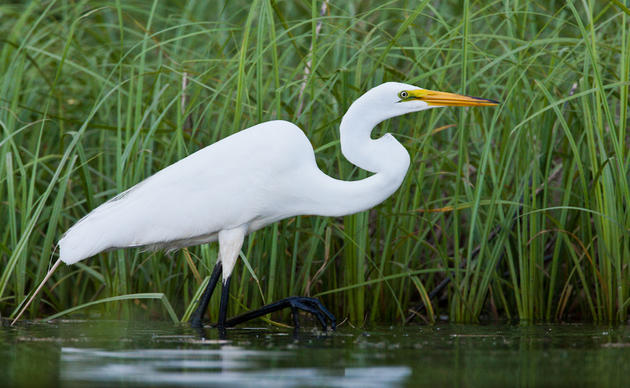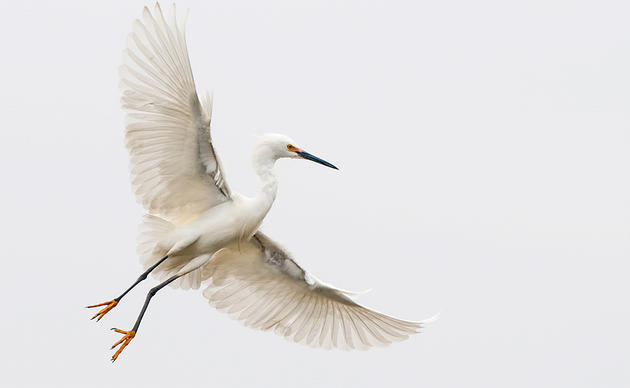 Subscribe to Our Newsletter
Subscribe to our newsletter for updates about Audubon Texas's conservation work, and news about our activities and local events.