By Berri Moffett, Houston Audubon Society, Conservation Specialist
Parking lots are bird habitat, buildings are bird habitat, cities are bird habitat. Despite the fact that most of us are not always excited to see Rock Pigeons and House Sparrows, these magnificently adaptable species are part of the urban ecosystem. Understanding population changes of these birds has great significance to our understanding of birds as a whole. Annually, the Audubon Christmas Bird Count (CBC) endeavors to count birds all over the country and cover all kinds of habitat – including parking lots and buildings. Counters endure all the mailman does and more, from pre-dawn until after sunset, looking for and tallying every single bird they can.
As the compiler of the Central Houston CBC, my circle encompasses a lot of places that most birders don't go. Of course we cover the green oases but there's nothing like birding Sims Bayou surrounded by all the trappings of metropolitan industry and commerce, and suddenly spotting a Blue-headed Vireo on the bank. Or the unmatched thrill of watching airplanes take off over your head from Hobby Airport while Roseate Spoonbills, Osprey, and a flock of 75 Sandhill Cranes fly over in-tandem with their mechanical cousins.
Warehouses, dumpsters, and train tracks can deter counters from signing up for this CBC. So can false impressions and stereotypes about safety and crime and people. When birders don't come here, birders aren't used to being seen here – we are strangers and interlopers. But magic is happening here if we come to witness it.
As evening comes, I reluctantly concede counting to the dusk and climb out of a thicket of brush in view of the 610 Loop; a man comes out of the woods behind me. He walks to his car without looking at me, hood up against the chill. I make my way to the parking lot, listening to a Northern Flicker and a flock of Cedar Waxwings. The man suddenly turns and comes back. "Hey," he says shyly, "did you see any Wood Ducks back there? I just love those ducks." We talked for 20 minutes about birds, ducks, and conservation. He is a construction worker and a student and he lives here. He is a birder too – a potential future Audubon member and volunteer, a potential future CBC counter and community scientist. Just as they have so many times in my life before, birds have facilitated a connection – I am no longer a stranger.
It's true that not every urban spot is safe, not every citizen will be friendly, and not every alley is hiding rarities. But the urban count circles, like all of our counts, are exciting to participate in, critical to our community science efforts, and full of birds. I invite all Texas birders to go everywhere, to be adaptable, to integrate into their vibrant urban habitats, and to stay a while. The CBC is a bridge, an opportunity, for us not to be strangers to these parks, to these neighborhoods, to these birds, and to each other.
How you can help, right now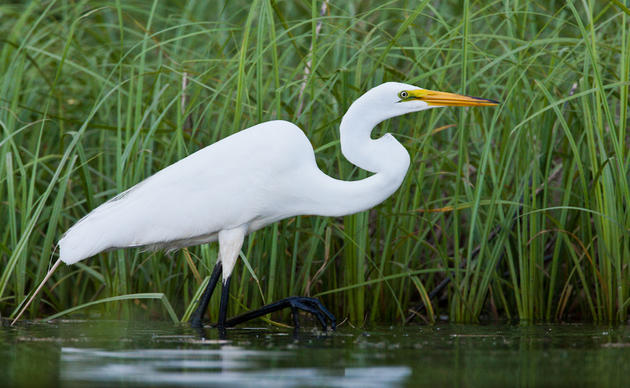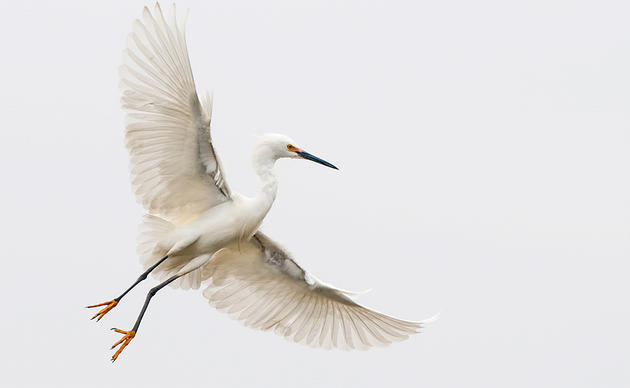 Subscribe to Our Newsletter
Subscribe to our newsletter for updates about Audubon Texas's conservation work, and news about our activities and local events.