The new State of the Birds report from the North American Bird Conservation Initiative¹ (NABCI) reveals grassland birds are among the fastest-declining bird species in the United States, with a 34% loss since 1970. Published by 33 leading science and conservation organizations and agencies, the 2022 U.S. State of the Birds report is the first look at the nation's birds since a landmark 2019 study showed the loss of 3 billion birds in the United States and Canada over the past 50 years.
The report identifies 70 Tipping Point species that have each lost 50% or more of their populations in the during this time, and are on a track to lose another half in the next 50 years if nothing changes. Translation: 70 birds could be next to face threatened or endangered species status. Among the grassland birds marked as Tipping Point species are the Bobolink, Chestnut-collared Longspur, Greater Sage-Grouse, Henslow's Sparrow, Lesser Prairie-Chicken, Mountain Plover and Sprague's Pipit. In addition to the Tipping Point species, the report includes 20 additional On Alert bird species that have lost half their populations in the past 50 years. Grassland bird species in this category include the Baird's Sparrow and the Thick-billed Longspur.
The 2022 State of the Birds report does contain a glimmer of hope: birds are declining overall in every habitat except in wetlands, where decades of investment have resulted in dramatic gains, showing the power of funding and policy investments. The report suggests applying this winning formula in more habitats, including grasslands, will help birds and natural resources rebound.
Recognizing the need to work at bigger, faster scales, 200 organizations from across seven sectors in Mexico, Canada, the U.S., and Indigenous Nations are collaborating on a Central Grasslands Roadmap to conserve one of North America's largest and most vital ecosystems—hundreds of millions of acres of grasslands. Audubon Conservation Ranching, one of Audubon's signature grassland initiatives, provides a growing spectrum, from private landowners to everyday consumers, to support grassland conservation efforts.
"Birds aren't the only ones that need grasslands to survive—we do too," according to Lisa Gonzalez, Vice President and Executive Director for Audubon Texas. "Grasslands sustain rural economies and livelihoods in America's Heartland. With sustainable cattle ranching, we can improve grassland health while providing jobs, food, and habitat for wildlife. Working together we can bring birds back."
After several years of piloting the program in the Great Plains, Audubon Conservation Ranching launched nationally in 2017. Today, 99 ranches, covering 2.7 million acres across 15 states, have met bird-friendly standards. Currently, 166 retailers carry products with the Audubon Certified bird-friendly seal, informing consumers that their purchase is beef and/or bison products grazed on lands managed for birds and biodiversity. View our retailer explorer map to find a retailer near you.
_________________________________________________
¹ The 2022 U.S. State of the Birds report was produced by a consortium of government agencies, private organizations, and bird initiatives led by NABCI (North American Bird Conservation Initiative). Read the report at StateoftheBirds.org.
How you can help, right now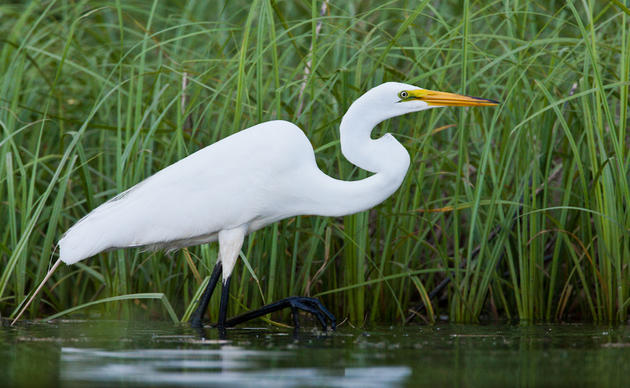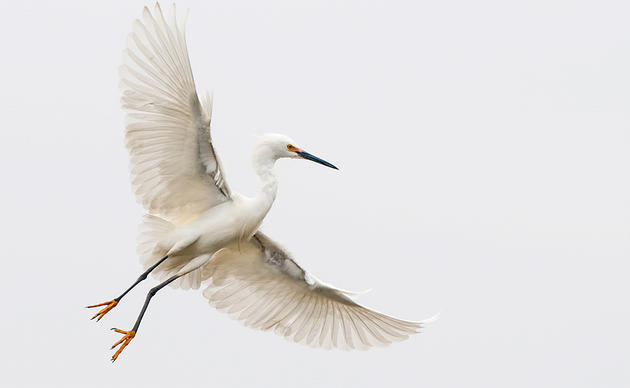 Subscribe to Our Newsletter
Subscribe to our newsletter for updates about Audubon Texas's conservation work, and news about our activities and local events.