by Sydney Fox, Public Affairs Intern, Audubon Texas
Hello fellow bird lovers! My name is Sydney Fox; I am the Public Affairs Intern for Audubon Texas and a student at the George Bush School of Government and Public Service. I graduated from Texas A&M University with my bachelor's degree in Communication and Environmental Geosciences in May 2021, and now I am working on my master's in Public Service and Administration with an emphasis on Public Policy Analysis and Environmental Affairs.

My biggest driving factor in choosing Audubon for my summer internship was how the organization tackles conservation efforts from multiple sides of the issue. As someone who has studied both conservation science and policy, I've noticed a disconnect between the two spheres and my future career ambitions involve becoming a part of the effort to bridge that gap. Watching a campaign come to life through a diverse set of lenses has been an incredibly rewarding experience and, in the future, I aim to combine my educational background and skills to promote conservation interests.

In my internship I have been creating social media content, imagery, and drafting community resources as the team prepares to lead the Lights Out, Texas! campaign for the Fall 2022 migration season. My role in Lights Out Texas is primarily public outreach, supporting the campaign's science, policy, and education. Additionally, I visited Chester Island Bird Sanctuary with Tim and Peggy Wilkinson. There I witnessed the impact of Audubon's years-long efforts on the shorebird population. I was not expecting to see such a large number of bird species in one place, many of which I had only seen in pictures. My time at Audubon has given me the chance to see firsthand the efforts it takes to unite work from multiple fronts for conservation.
How you can help, right now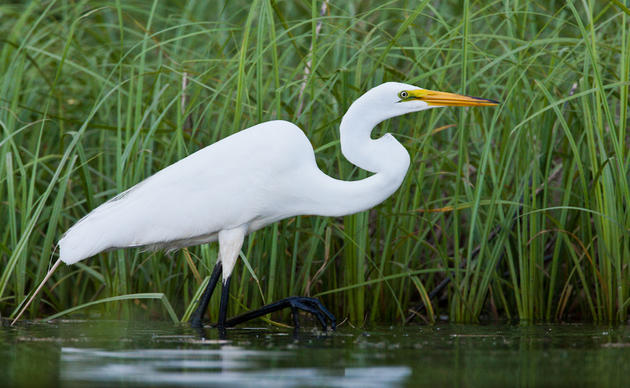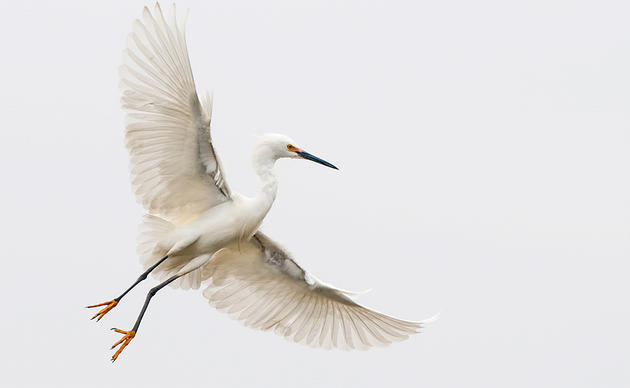 Subscribe to Our Newsletter
Subscribe to our newsletter for updates about Audubon Texas's conservation work, and news about our activities and local events.