by Sara Beesley, Mitchell Lake Audubon Center
My childhood summers were spent in the Rio Grande Valley of Texas. Back then, I had no idea of the ecological importance of the area to birds. I remember listening to Great Kiskadees singing from the palm trees, and assuming that was a typical sound heard across Texas.
Birds have migrated along the central flyway long before any of us settled in Texas. The variety of habitats across the great state of Texas provide critical food, shelter, and water needs during migration. Places like the Rio Grande Valley, the Texas Gulf Coast, and central Texas continue to be stopover points along their journey. Mitchell Lake Audubon Center in San Antonio continues to be critical place for migrating birds to rest and refuel on this path. Its key location and four distinct habitats attract more than 340 species of migratory birds each year – similar to those seen in in the Rio Grande Valley. It wasn't until I was working at Mitchell Lake, that I realized how bird diversity and birding contributes to the local economy.
Nature tourism in San Antonio is an economic opportunity in which we are finally investing. The US Fish and Wildlife Service 2016 National Survey of Fishing, Hunting, and Wildlife-Associated Recreation states there are over 45.1 million self-identified bird watchers in the USA. In Texas, residents and nonresidents spend $1.28 billion on equipment and services related to wildlife watching activities. There is huge economic benefit to highlighting birding and ecotourism in San Antonio – and the residents will see the positive impact. For every $1 invested in Mitchell Lake by the City Bond program, it is forecasted $9 will be realized in direct and indirect benefits to the residents of San Antonio (Steven R. Nivin, Ph.D.).
The benefits of nature-based places – economical, ecological, and emotional – are numerous for the San Antonio community. As the southern sector of the city continues to grow, we should think strategically about both the physical and economic impact of our growth. With Texas A&M University – San Antonio to the west, and the Mission del Lago community and Navistar plant to the east, it's only a matter of time before Mitchell Lake is an island of respite contributing to the benefits of the built spaces on the Southside.
As more tourists and residents identify Southside as a place to visit, recreate, and live, the restaurants, retail, and other local businesses will benefit from increased foot traffic in the area. The future connections to the city-wide hike and bike trail will allow those from across the city to enjoy what the Southside has to offer. I've already seen incredible growth and opportunity in the last 9 years I've spent working at Mitchell Lake. Visitors from across the country and world come to see our birds. Increased visitation necessitates increased amenities and improvements.
Over the next few years, you will see additional picnic and rest areas along the trails, resurfaced driving trails to be accessible in all weather conditions, new viewing stations, and an expanded education pavilion area for field trips, parties, events, workshops, and more! Modeled after the World Birding Centers in the Rio Grande Valley, Mitchell Lake Audubon Center will be able to keep this critical habitat for birds and expand its offerings for people. In addition to the investment of infrastructure improvements, we are restoring important grassland and wetland habitats – creating a healthier place for birds and people.
How you can help, right now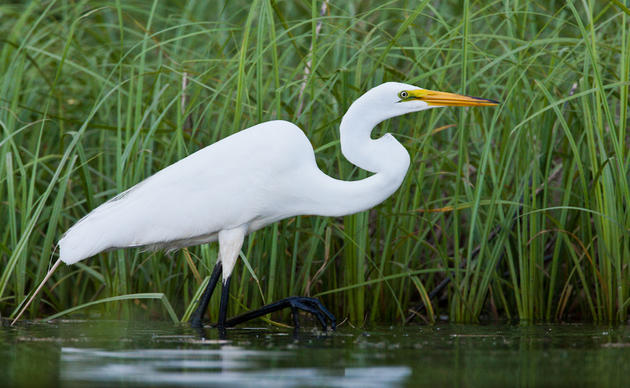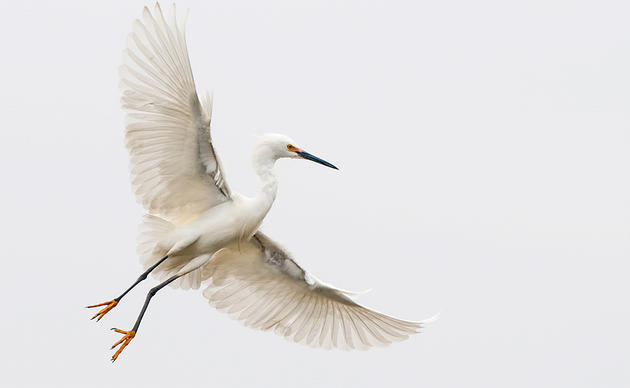 Subscribe to Our Newsletter
Subscribe to our newsletter for updates about Audubon Texas's conservation work, and news about our activities and local events.