by Patsy Inglet, Bexar Audubon Society
Who knows your local birding patch better than birder from your local Audubon Chapter? That answer is obvious: NOBODY. Audubon Chapters play an important role in the National Audubon Climate Watch community science program, which explores how North American birds are responding to climate change in the 2020s.
The 2019 Audubon climate change report, Survival by Degrees, gave us some potentially bad news: up to two-thirds of North American birds are vulnerable to extinction due to climate change. That's 389 species! Now for the good news: we can protect birds, and ourselves, from this threat if we act locally. 1. Educating our communities in the science of our changing climate. 2. Improved modeling by tracking the patterns of target species in our area. Long-term data sets like this are like gold to scientists, and local Audubon Chapters can mine that gold by encouraging chapter members to participate in this program. (Read more…)
It's only twice a year: one day between Jan. 15 and Feb. 15, and one day between May 15 and June 15. There's only one targeted species to learn, although you can record all the birds you see. It's your own "backyard", and each survey team can set its date and survey points within a 10 km x 10 km study area that becomes the team's little part of Texas bird country. All sightings are reported using the eBird App and an Audubon portal. So easy. And it's a great opportunity to involve newer birders by pairing experienced people with the newbies.
Bexar Audubon Society, centered in San Antonio, has participated in the program for several years, the last two by serving as local volunteer coordinator. We have blanketed our chapter region with colored squares, each representing a team area that has been surveyed and reported. It's fun, it's valuable, and it's very rewarding. Try it! You will receive training from the National Audubon team and your local chapter coordinator, and you will become part of the effort to help the local birds we love cope with the changes around them. For more information about how your chapter can get more involved, please contact engagement@bexaraudubon.org.
How you can help, right now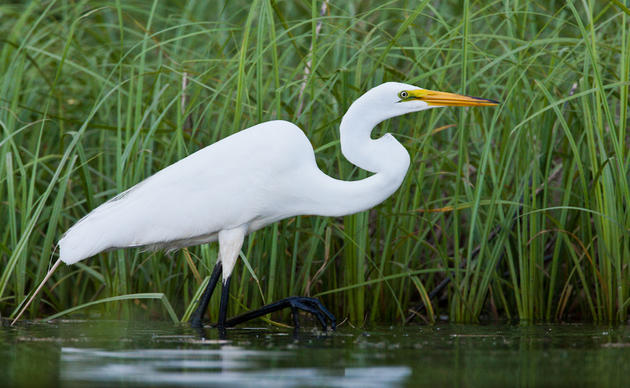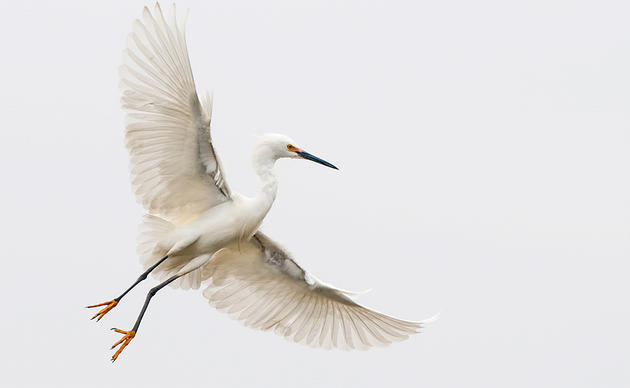 Subscribe to Our Newsletter
Subscribe to our newsletter for updates about Audubon Texas's conservation work, and news about our activities and local events.