By Defending America's Most Essential Bird-Protection Law
2018 has been designated the Year of the Bird, and now, along with our partners, we're leading a coalition of more than 150 organizations to elevate birds and the important role they play in our ecosystems. Through our collective platforms, we're putting birds at the front of peoples' minds across the hemisphere. Through a year-long effort of storytelling, science, and conservation efforts, Year of the Bird is focusing on the challenges birds face and the things we can all do to help. Join the effort by signing the pledge on birdyourworld.org. Also, June is "skip the plastic" month. Say no to plastic bags, straws, and water bottles, and commit to recycling your household plastics.
There are plenty of reasons to celebrate birds this year, and one of the best is that 2018 is the centennial of the Migratory Bird Treaty Act (MBTA), one of world's earliest environmental laws and one of Audubon's first major victories.
Unfortunately, this law is now under one of the gravest threats it's ever faced. The White House and a small but influential group of lawmakers are moving fast to gut this landmark conservation law.
WE'RE SUING THE FEDERAL GOVERNMENT TO PROTECT BIRDS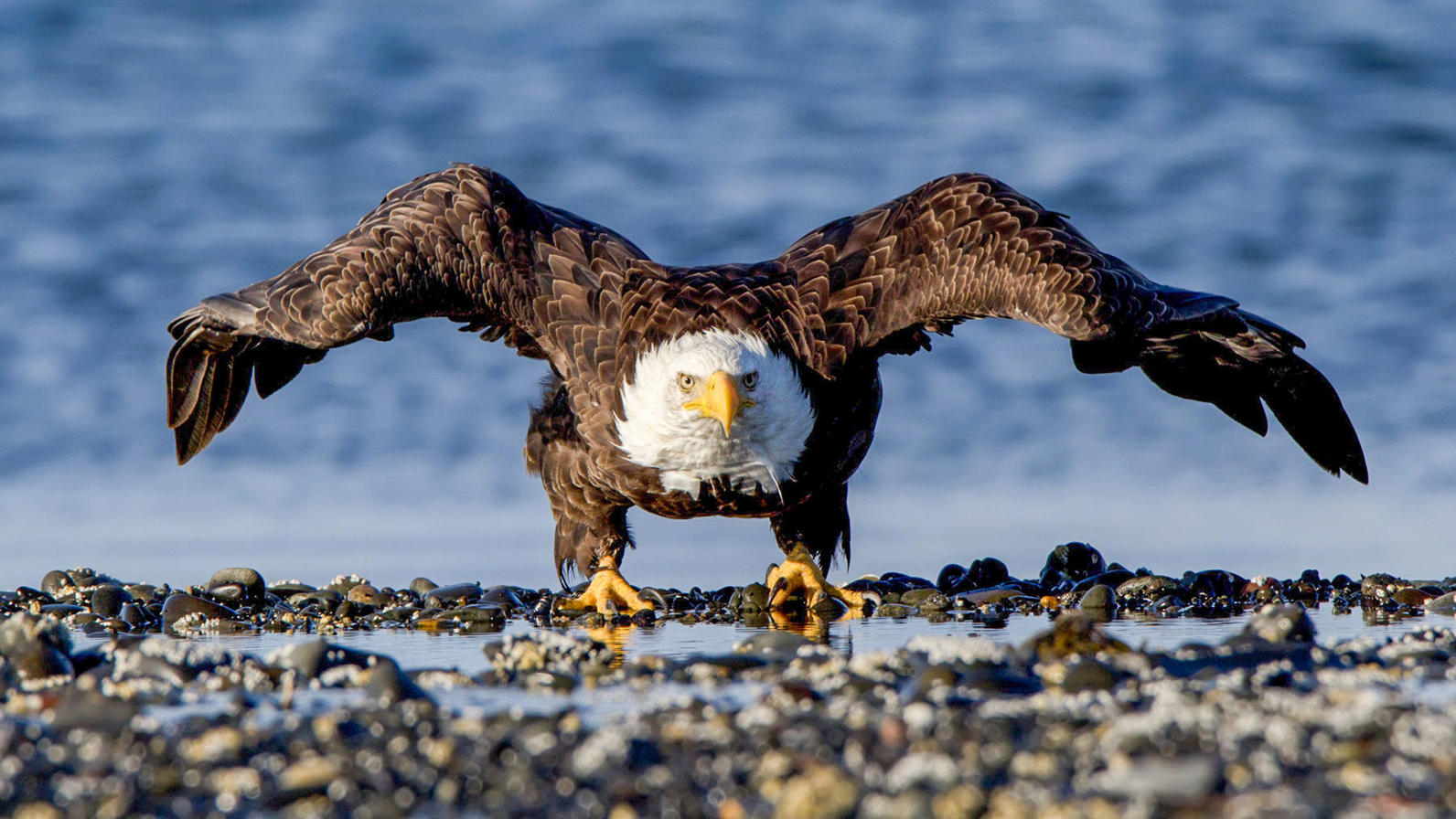 "Congress passed the Migratory Bird Treaty Act 100 years ago in response to public outcry over the mass slaughter of birds for their feathers. At one point, an ounce of egret feathers was worth more than an ounce of gold—all to use for the fashion industry. Efforts to pass the law were led by Audubon chapters and ultimately became National Audubon Society's founding victory.
In December, bucking decades of policy and practice, the Department of the Interior declared it won't enforce the law for any unintentional bird deaths caused by industry. As you can imagine, many causes of bird fatalities—including oil spills—could fall into this "unintentional" category, so we're taking the administration to court.