Program
Audubon Adventure Homeschool Classes
Nature based classes for homeschoolers aged 8-12.
Monday, March 27, 2017
12:00am - Dallas, Texas
Location Details
Trinity River Audubon Center
Trinity River Audubon Center, Dallas, 75217
Questions? Call us at 214-309-5801 or email TRAC@audubon.org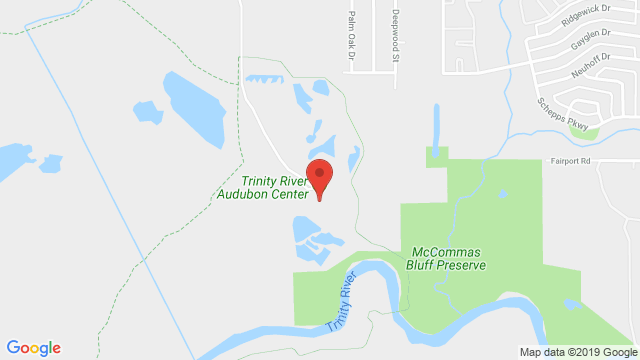 Audubon Adventure Homeschool Classes at Trinity River Audubon Center provide an opportunity for homeschoolers to bond with similar aged friends, explore the Great Trinity Forest and Blackland Prairie with experienced naturalist educators, and participate in important conservation projects. Each class focuses on a different topic; students will spend a portion of the class learning about the topic in the classroom and then head outside to put their learning into practice.
Classes are for homeschoolers ages 8-12 years old (parents and younger/older siblings may wish to participate in family programming available at the same time).
Classes run from 9am-noon on select Mondays throughout the year.
Sign up for a single class or the series!
What to Bring
Dress to conditions, Sunscreen and Insect Repellant as needed
Price
$30 per student per class
Members receive a 10% discount, please call or check your email for your discount code.