The Texas Estuarine Resource Network (TERN) is a community-based science program promoting bird monitoring and conservation, managed by the Audubon Texas Coastal Program. The TERN program continues Audubon's legacy of protecting colonial waterbirds by engaging community members to gather valuable data about bird populations in foraging grounds and rookery habitats. The data collected through community science programs can be incorporated into management and conservation plans, and influence local, state and federal policy development.
Our TERN program always welcomes new volunteers to help monitor coastal waterbirds. TERN volunteers can help by conducting field surveys or participating in volunteer work days. We currently need volunteers to help with three types of surveys:
colonial waterbird rookery monitoring
waterbird foraging habitat monitoring
Audubon coastal bird surveys
All levels of experience are welcome since each survey requires a different level of experience and training.
Volunteer Opportunities
Community Science Waterbird Monitoring
This community-based science program promotes bird monitoring and conservation for the community, but offers valuable data for agencies and organizations working to protect birds and bird habitats. Each set of data collected, once linked to the monitoring site, becomes the eyes and ears for wildlife professionals to evaluate the health and function of the habitat based on the numbers of birds, bird behaviors, and sometimes reveals if these habitats need special attention. Monitoring birds is fun, convenient, and incredibly easy through this specially designed program which trains volunteers in protocols and bird identifications, helping to develop skills at any experience level through a supportive network of Audubon staff, coastal wardens, and longtime nature enthusiasts.
Monitoring Field Days
The best way to become a better birder is to get outside and bird with experienced birders! We organize fieldtrips with small groups of birders to conduct bird monitoring in various locations. Make friends, gain experience, have fun, and collect valuable data that will contribute to real conservation for birds and bird habitats. Check our events page to find volunteer-led TERN surveys.
Rookery Island Restoration Workdays
Habitat management is plays a huge part in successful breeding season and restoration workdays offer opportunities to clean up trash, apply ant bait, remove invasive species, and plant beneficial nesting plants. Workdays are during the nonbreeding season (September - January) and you can check our events page for any upcoming events.
TERN for Schools
Early birders get the worm and we start them young! K-12th grade programs get students out of the classroom and viewing life through binoculars with Birding 101, Bird Biology, and field monitoring experience. Students make real life connections between the environment they live in and how they can positively or negatively impact the ecosystems with introductions to local plants and wildlife, watershed modules, trash awareness, and fieldtrips focused on natural areas near their homes and schools. Through a grant funded by Texas Commission on Environmental Quality and through a partnership with Harris County Department of Education, we are currently implementing our TERN in the Classroom program in schools in Harris County.
Partnerships and Events
Many of our partners are working to protect or conserve wildlife and wildlife habitats and we show our support in a big way. TERN volunteers pitch in on partner workdays, bird surveys, special events, and outreach booths and festivities and learn about these local organizations and how their efforts are making our world a better place. We often highlight partner opportunities in our newsletter.
For more information contact TERN@audubon.org or sign up for our newsletter.
How you can help, right now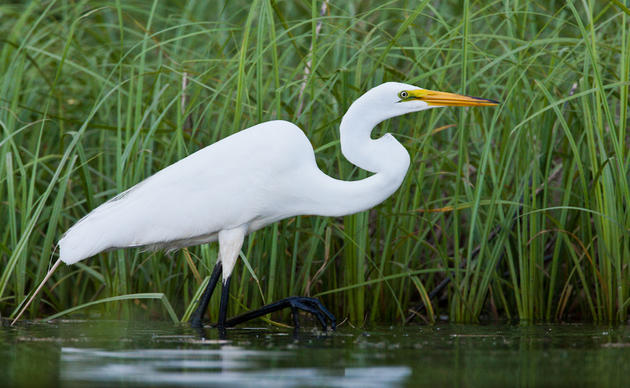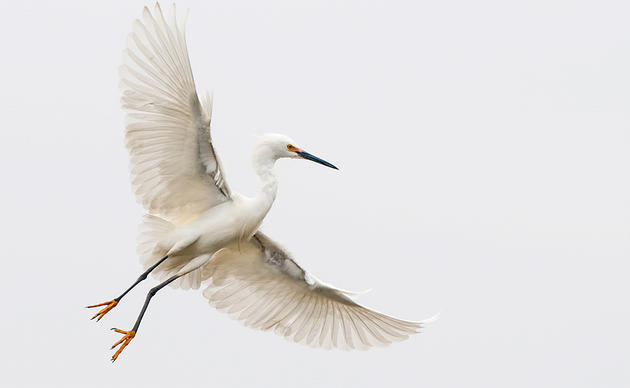 Subscribe to Our Newsletter
Subscribe to our newsletter for updates about Audubon Texas's conservation work, and news about our activities and local events.