Full Spring Migration Period: March 1 - June 15, 2022 / Critical Peak Migration Period: April 22 - May 12, 2022
The Lights Out Texas effort is co-facilitated statewide by Texan by Nature and Audubon Texas. The initiative is supported by a coalition that includes conservation non-profits, universities, governmental organizations, and Texans dedicated to the conservation of birds.
We are excited to announce that after the 2022 Spring migration season, Lights Out Texas will fully transition to Audubon Texas for statewide facilitation for its next phase of growth. We expect the leadership transition to be seamless, and the Lights Out Texas initiative to grow and thrive under Audubon Texas's vision.
Learn more about how you can help migrating birds this season and for migration seasons to come by visiting the current Lights Out Texas webpage.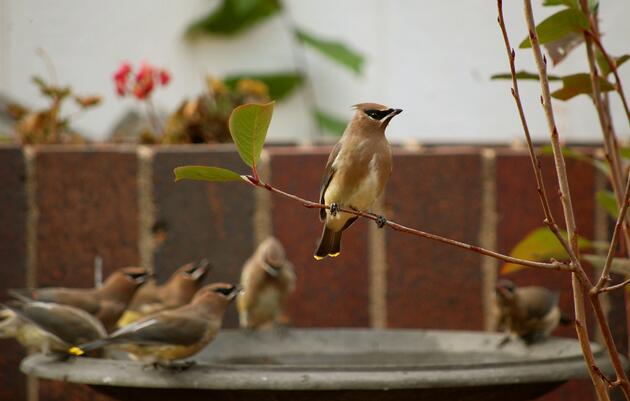 Urban Conservation
Through the creation of bird-friendly communities we can provide essential, safe habitat for birds.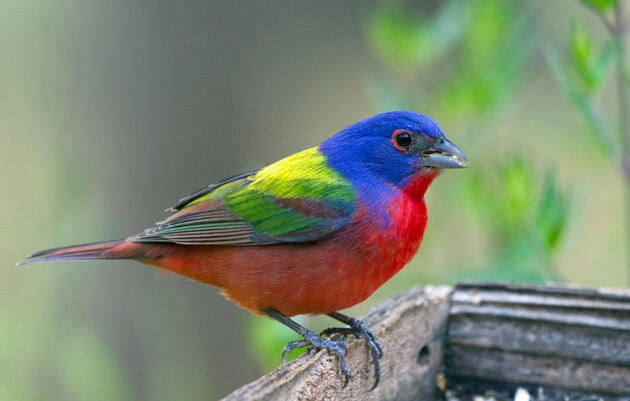 Urban Conservation
This community-focused certification program has been created to help people protect birds and their habitats where we live, work, and recreate. Read more about this partnership with Texas Parks and Wildlife.
How you can help, right now
Donate to Audubon
Help secure the future for birds at risk from climate change, habitat loss and other threats. Your support will power our science, education, advocacy and on-the-ground conservation efforts.