A gathering of chapters, members, and friends to build connections and explore skills for environmental advocacy
Audubon Texas Network Assembly
November 3rd and 4th
Bastrop, Texas
Keynote Speaker: Sarah Greenberger
Chapter leaders, members, and friends are welcome to attend. This year our theme is Leading in Advocacy Together. Participants will socialize, participate in interactive workshops and field trips, review success stories, and hear from Executive Director Suzanne Langley about the new direction of Audubon Texas. This page will be provide real-time updates leading up to the event. You can view an early preview of the program here.

Spnsorship opportunites are avaialbe for this event. Click here to learn about these opportunties to connect with hundreds of bird conservation leaders in state.
Thank you Audubon Foundation Texas for your sponsorship!

*please contact Desiree Loggins at dloggins@audubon.org with any questions.
Scholarships available. Youth and interested individuals outside of the Audubon Network are encouraged to attend.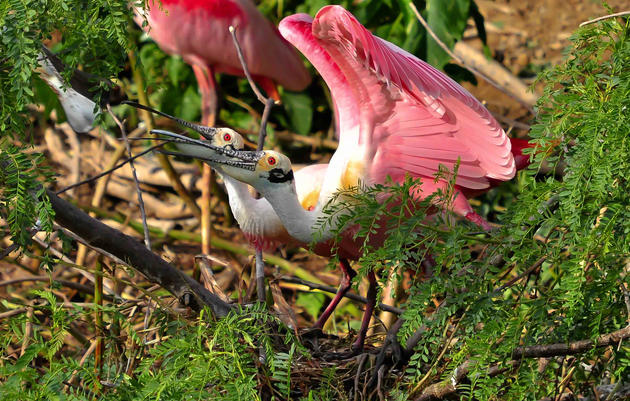 Chapters & Centers
If you have interest in helping to organize sessions by supporting logistics or participation on a panel please contact Desiree Loggins at dloggins@audubon.org.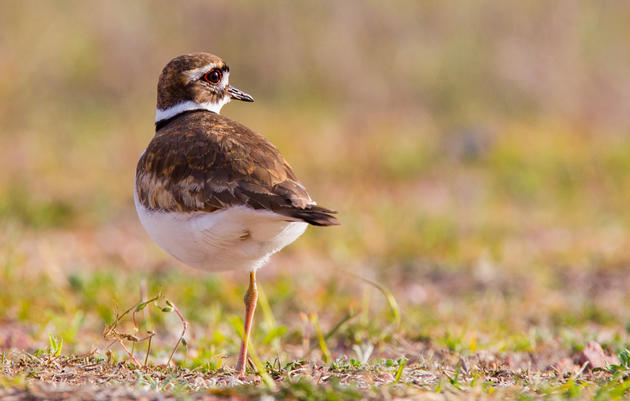 Chapters & Centers
The 2018 Audubon Texas Network Assembly will take place November 3-4 in Cedar Creek, Texas. Multiple transportation and lodging options are available.
How you can help, right now
Donate to Audubon
Help secure the future for birds at risk from climate change, habitat loss and other threats. Your support will power our science, education, advocacy and on-the-ground conservation efforts.